Delivery workers for online orders take big slice of job pie
By WANG YIQING | CHINA DAILY | Updated: 2020-09-03 08:13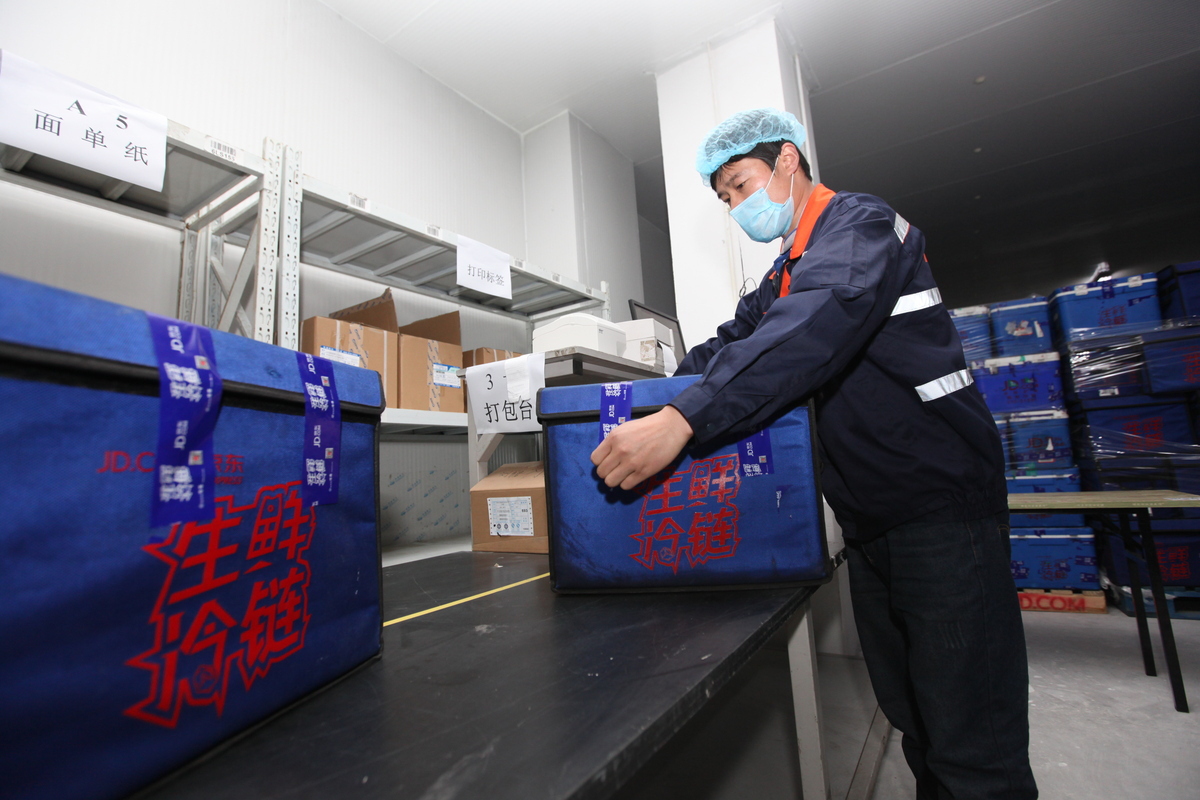 The Ministry of Human Resources and Social Security now recognizes the courier service for online orders, something that came into existence in recent years, as a profession.
The new profession has not only been growing rapidly in employment scale, but is also providing people bigger and better development opportunities, says a report issued by the ministry.
The profession is different from traditional deliverymen in that they provide spot-to-spot delivery for orders placed online.
Because of rising demand, especially after the novel coronavirus outbreak at the beginning of this year, the sector absorbed a huge number of laborers in a very short time. According to the ministry, there are several million delivery workers in the online e-commerce service sector in China.
In the first half of this year, around 3 million registered delivery workers received orders from meituan.com, a major online food delivery and ticketing services platform. The report estimated that the new sector will altogether employ 30 million people in the next five years.
About 30 percent of delivery workers based on online orders earn more than 5,000 yuan ($732.3) a week. It is also evolving as a flexible employment model.
Although delivery work is regarded as a labor-intensive occupation, delivery based on online e-commerce service is supported by advanced technologies such as big data, cloud computing, internet of things and artificial intelligence. The new profession represents the transformation and upgrading of new economic driving forces in the era of digital economy. The report calls it "new infrastructure" that is promoting the modern service industry.
People's attitude toward this new profession is gradually changing as more people are getting employed. According to meituan.com's report on its delivery workers in 2018, about 15 percent of them hold a college diploma. The profession is likely to attract more talents and develop faster in the future.