Chinese firms advised to stay in US as regulation tightens
By LIA ZHU in San Francisco | CHINA DAILY | Updated: 2020-09-18 07:36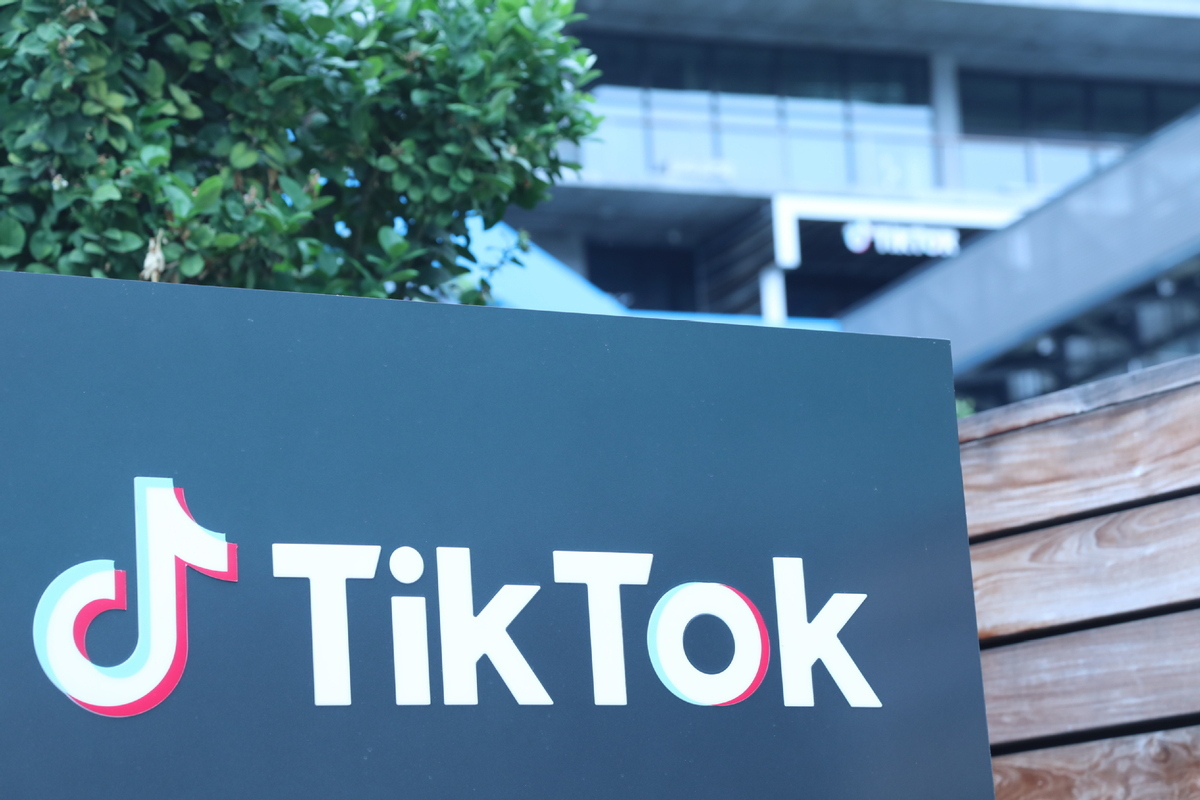 Chinese companies operating in the United States are being told to stay put while dealing with increased regulation from the US administration.
"Hang in there" and "keep building those relationships as much as you can" was the advice former US ambassador to China Max Baucus gave Chinese companies in the US. Because "this too shall pass", and the hostility against China is going to "die down".
This period of tensions won't last more than a year or two longer, Baucus told Chinese business leaders at a recent webinar hosted by the China General Chamber of Commerce in the US. The two countries need each other, he said.
"We have to work with China. Yes, no alternative. China's not going anywhere. It's a country four times our population. Its GDP will exceed that of the US not too many years from now," Baucus said.
When speaking of the recent pressure on TikTok, WeChat and other Chinese companies, he said those actions are just leading China to "double down and go (in its) own direction".
"And believe me, when they do, they're going to do very well," he added.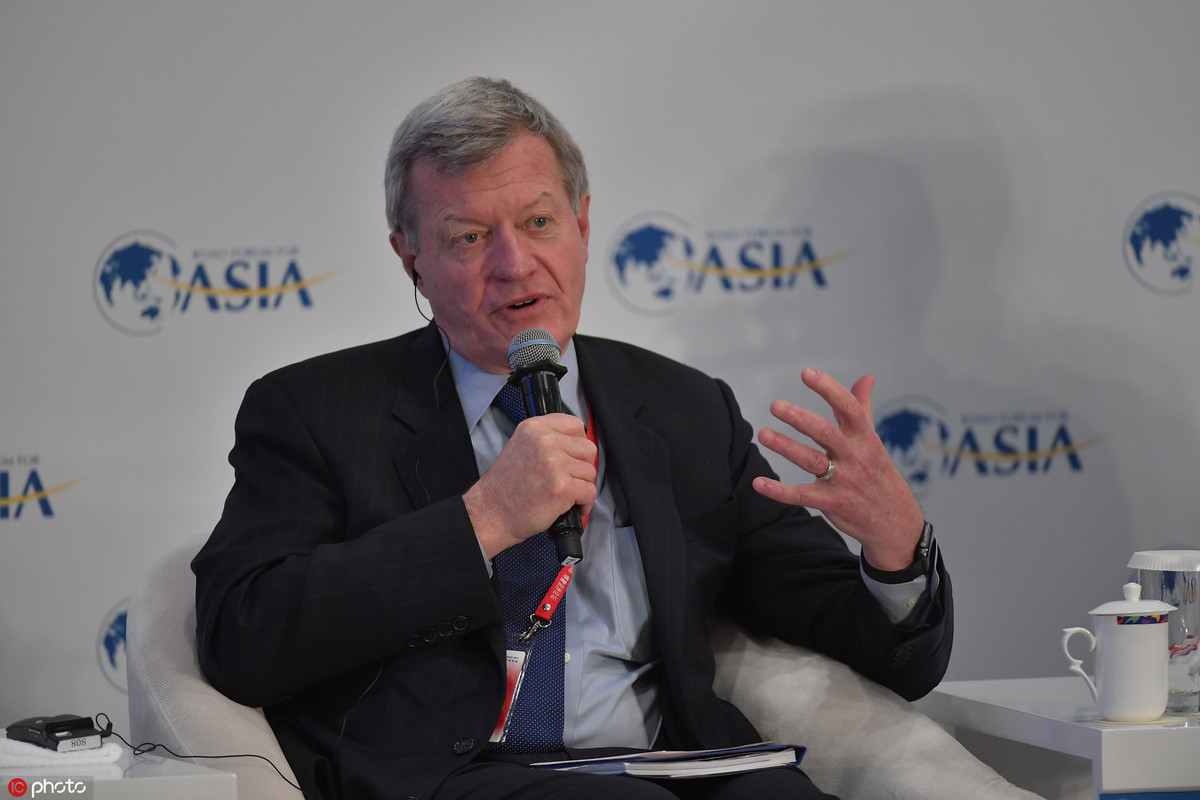 "The Chinese are very industrious. They're very smart. They're very hard working. And the more we are trying to put China down, the more that's going hurt the States, because China will go elsewhere," said Baucus. "They'll figure out ways to get stuff done. They just will.
"They've got thousands of years under their belt. We have to figure out a way to work with them, not against them," he said.
Craig Stronberg, director at PwC US, cautioned that Chinese companies-especially when they make investments in the US-should understand that protectionist measures can be created through legislation or executive orders.
An example of the former is the Committee on Foreign Investment in the United States. The government committee is led by the Treasury Department and includes top officials from the Justice Department and the Department of Homeland Security. Its role is to investigate acquisitions involving foreign companies that may pose national security risks.