Clinical trials on drugs for COVID-19 patients in Italy grow, pandemic remains stable
Xinhua | Updated: 2020-09-18 10:20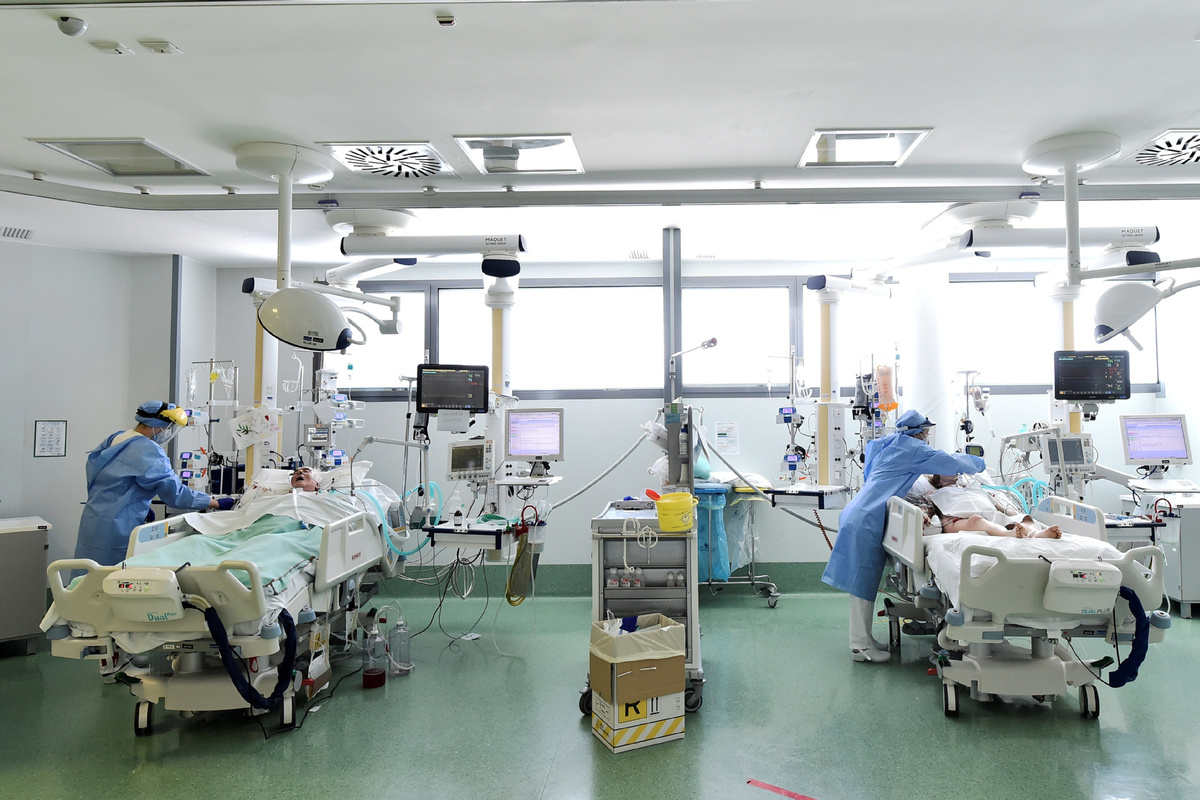 ROME - Clinical trials on drugs for COVID-19 patients underway in Italy grew to 63, the country's National Health Institute (ISS) said on Thursday, as fresh data showed a stable pandemic trend at the domestic level.
Overall, 92 percent of the 63 studies have a therapeutic purpose, and 8 percent a preventive purpose. Altogether, they involve 17,565 participants.
Some 45 of these clinical studies have been authorized by the Italian Medicines Agency (AIFA), and the last four have received the permission on Sept 2, the ISS explained in its update report.
In its paper, the ISS also recalled the human clinical trials of a possible national vaccine against the coronavirus were underway to test the safety and immunogenicity of the drug on people.
Coordinated by Italy's National Institute for Infectious Disease Lazzaro Spallanzani in Rome, the vaccine human trials started in August.
The results of the current phase of the research were expected by July 2021, the ISS said.
Meanwhile, some 1,585 new coronavirus cases were registered on Thursday against the previous day, pushing the country's total number of assessed cases to 293,025, according to the latest statistics released by the Health Ministry.
In the first half of September, the daily increase has ranged between 1,300 and 1,700 cases.
Active infections grew by 881 cases daily -- a limited growth considering the domestic trend in the past weeks -- to total 41,413.
A positive signal also came from the number of people who have recovered from the infection, which grew daily by 689 cases to a total of 215,954.
Some 13 new fatalities were recorded against Wednesday, bringing Italy's death toll to 35,658, data also showed. The country's daily fatality figure has remained below 20 since after July 7, when 30 deaths were registered.
"The positive results we are seeing prove our ability to respond to this pandemic," ISS president Silvio Brusaferro told a virtual conference held by the Health Ministry on Thursday.
"The current numbers show a certain growth, yet a limited one compared to other countries... and this is due to the competence of our health professionals and the overall awareness of the citizens."