Agribusiness changes economic landscape of Guyuan
By Wang Kan | chinadaily.com.cn | Updated: 2020-09-18 20:40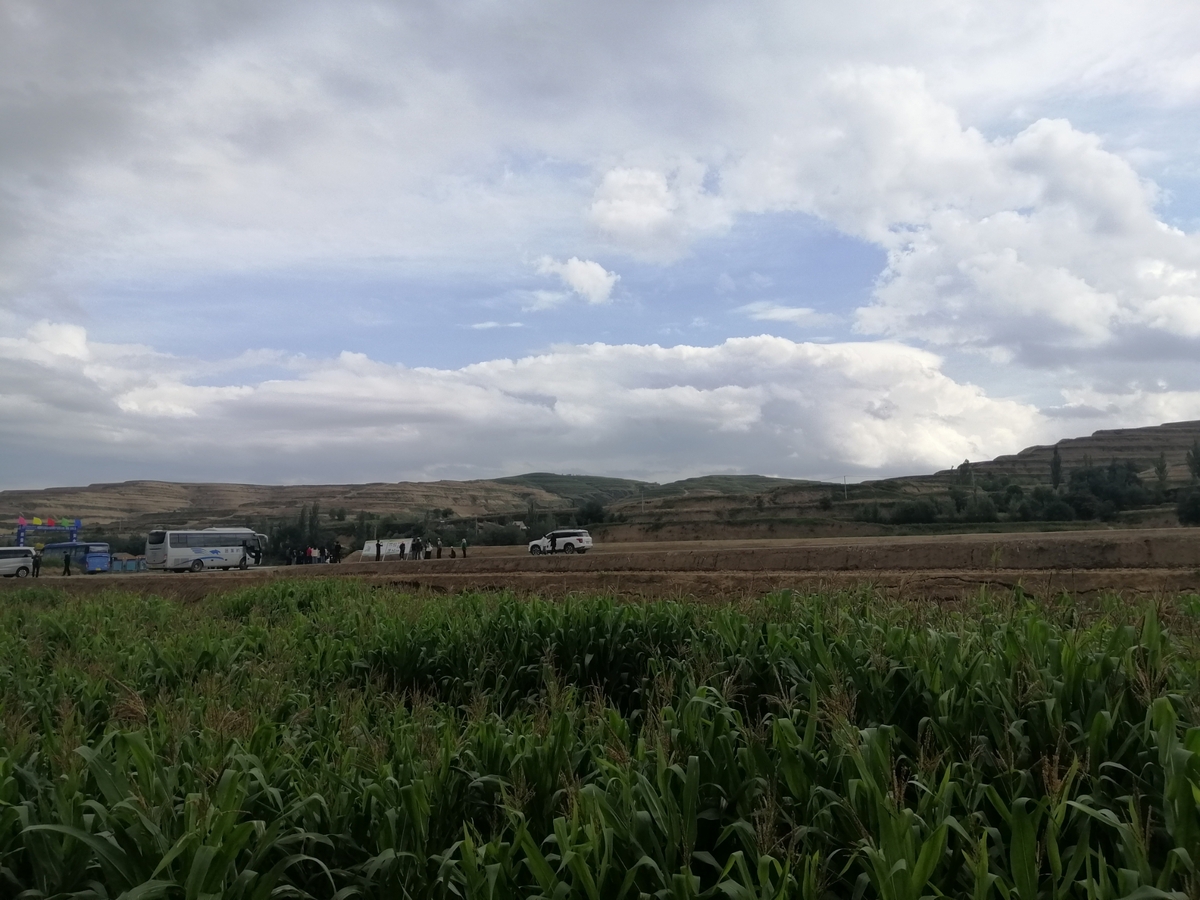 This year marks the milestone for China in securing the decisive victory in poverty alleviation battle. And the big changes in people's livelihood in Ningxia Hui autonomous region show that China is striving to include everyone in the moderately well-off society.
Organized and initiated by the Department of Farmland Enhancement of Ministry of Agriculture and Rural Affairs and the International Fund for Agricultural Development of China Office, a symposium and field trip lasting three days focused on agricultural development was carried out in Guyuan city of Ningxia Hui autonomous region from Sept 16-18.
The people living in rural areas of Guyuan of the southern part of Ningxia, an area surrounded by Loess Plateau and Liupan Mountains, used to live in poverty because of poor transport infrastructure. To help the local farmers, IFAD China Office launched a pilot program of specialized agribusiness development with the Ministry of Agriculture and Rural Affairs in 2018.