Dynamic data is new resource for urban development: Report
By Liu Yukun | chinadaily.com.cn | Updated: 2020-09-21 15:25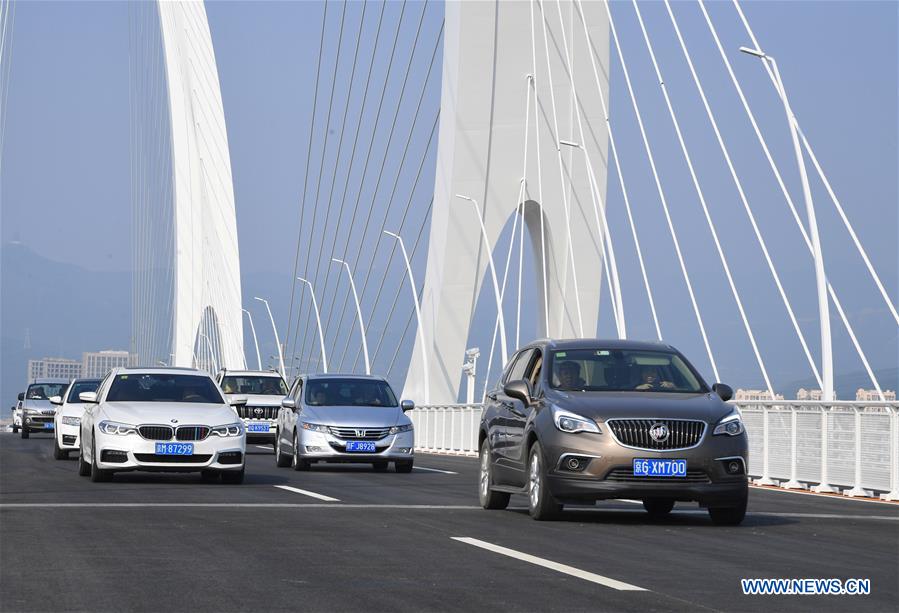 Dynamic data will become a new resource for urban development and drive the change of planning techniques and processes, an industry report said.
Dynamic data refers to urban data that reflect city planning and operation, and real needs of the population, as indicated by the report.
The report, "Empowering Future Urban Planning and Design with Dynamic Data", was jointly launched recently by Arup and the Alibaba Cloud Research Center to explore how the urban planning and design industry can make the best use of data and digital technology to improve efficiency and effectiveness, and turn people-oriented development into a reality.
According to the report, urban planning and design schemes affect millions of people and billions of dollars of construction investments. However, often the data sets available to urban planners and designers are only hourly traffic records, decennial census data and survey responses from one-thousandth of the population. Educated estimates and creative imagination often fill the vacuum in planning techniques.
"When we plan cities, we are always hungry for data on how people actually use them. For the first time we can really understand individuals' choices and collective behaviors to make better decisions in our city planning," said Will Cavendish, global digital services leader at Arup.
The report envisions that dynamic data will see high demand in three sectors in the industry. These are campus planning, urban regeneration and the new form of statutory plan in China called territory spatial planning.
"With Alibaba's digital know-how and Arup's expertise in city making, a jointly developed digital master plan is essential so that we can align better with the needs of people," said Song Liu, vice-president of Alibaba Group.