Number of new charitable trusts rises to 450
By Chen Jia | chinadaily.com.cn | Updated: 2020-09-21 17:34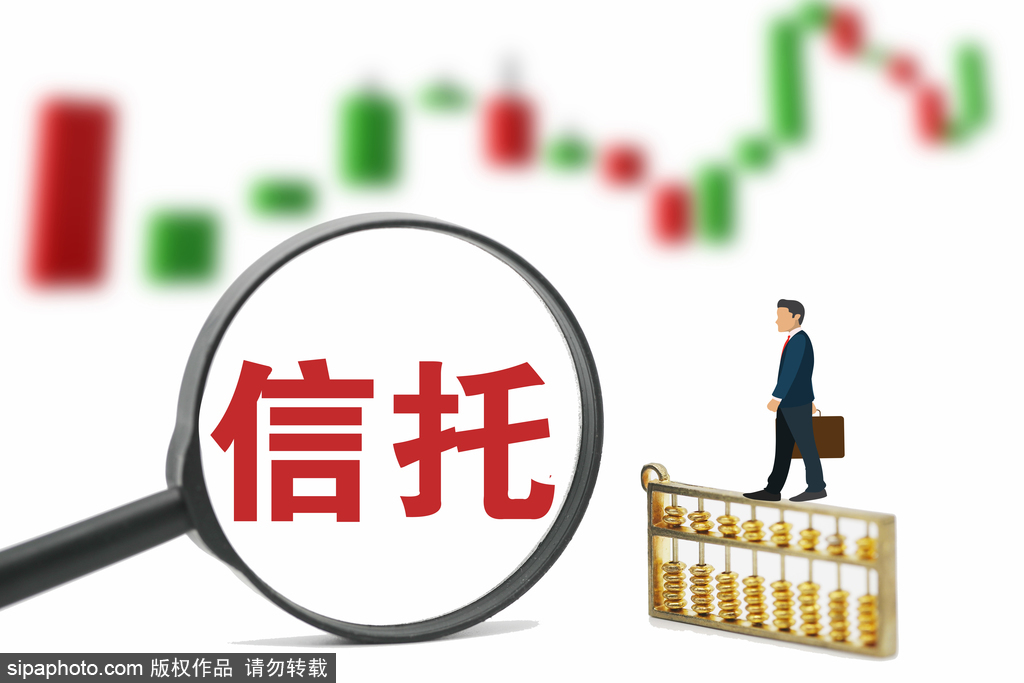 China has seen a rise in the number of charitable trusts opened in the past four years as many trust firms leverage their expertise to increase the efficiency of donation use for charitable causes.
Registered charitable trusts numbered nearly 450 by early September, managing over 3.2 billion yuan ($473 million), according to an industrial report citing data from Charity in China, an online charity information disclosure platform.
Bohai International Trust Co Ltd, for example, established its first charitable trust earlier this year, collecting funds to support COVID-19 pandemic prevention and control work, which was also a business innovation. The company has sent medical teams to coronavirus-hit Hubei province in Central China.
"A charitable trust has many advantages, such as independent property, transparent operation, simple process and flexible plans in fund management," said Jiang Luning,vice-president of Bohai International Trust, who pledged to invest more funds into charities and take social responsibility.
According to data from Charity in China, charitable trust registrations spiked in early 2020, with 53 new projects unveiled in March alone as many trust firms rolled out related products to support the fight against COVID-19.
China's financial regulators have urged the sector to reorient its business focus to service trusts, wealth management trusts and charitable trusts.
Xinhua contributed to the story.