Chinese sculptor explores Europe for sake of art
By BO LEUNG in London | China Daily Global | Updated: 2020-09-22 10:12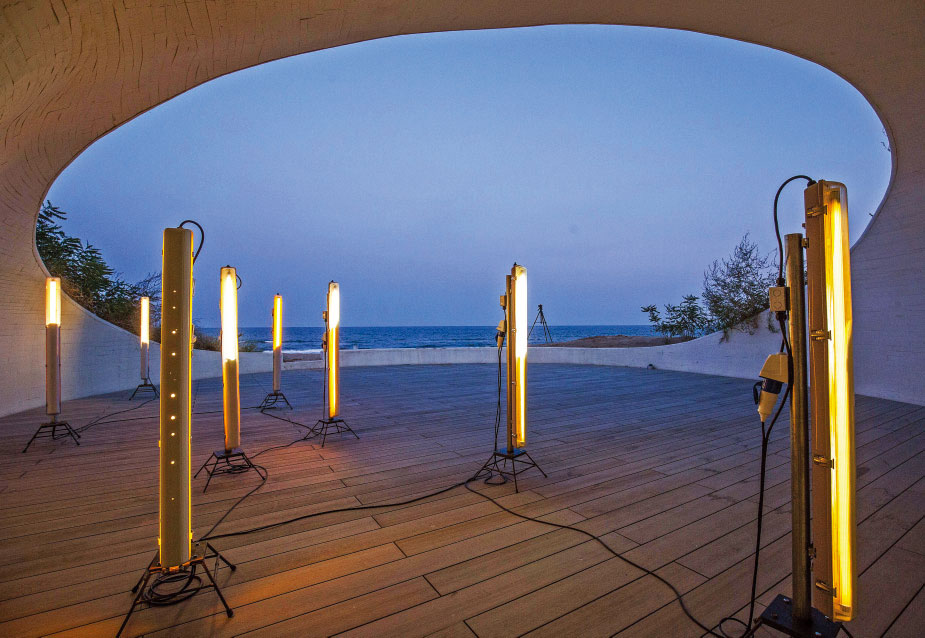 The pandemic meant Chan had to postpone trips to Japan and Mexico.
Her travels across Europe will depend on the pandemic's developments and be adjusted according to the latest guidelines and regulations.
"I am already amazed by my chance encounters and conservations with various craftspeople that hand-make brass picture frames, marble paper, and domestic pottery in the corners of their small workshops," Chan said during her trip in Italy.
The artist will take part in artisan workshops to learn more about the practice of ancient craft techniques using copper and marble and will visit several UNESCO World Heritage Sites, including some of the oldest and largest Christian and Roman mosaics.
"Living under the COVID-19 restrictions in Hong Kong, people have become so used to not touching anything outside their homes. I believe living like this for many months has made me hypersensitive to my new surroundings-watching the hand movements of the craftspeople, feeling their worn tools and materials in my hands, I am ready to soak it all in,' Chan added.
Her sculptures reflect her experience with extreme urbanization in Hong Kong. The 35-year-old's art combines found objects and materials including ceramics from the ancient past.