ByteDance seeks clarity on AI-related restrictions
By He Wei in Shanghai | chinadaily.com.cn | Updated: 2020-09-24 09:38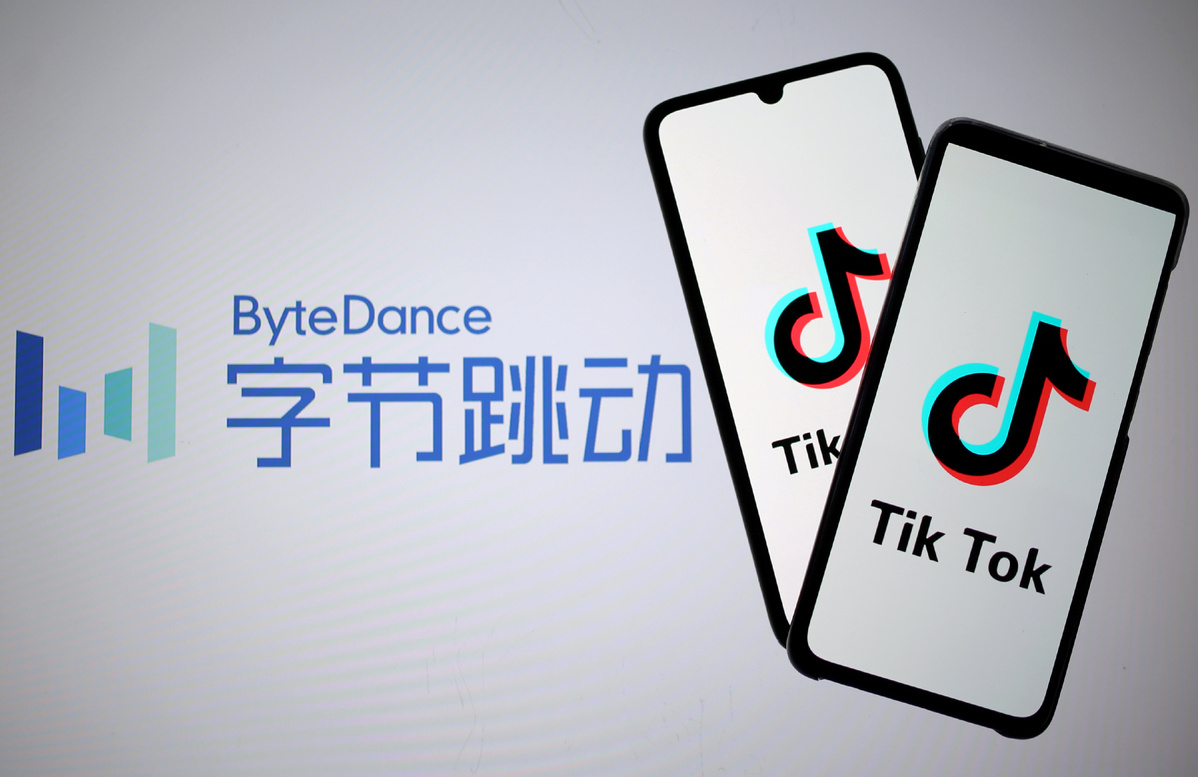 ByteDance announced on Thursday it has submitted applications to local authorities to determine whether the company is subject to the newly amended technology export catalog from China.
The applications filed to the Beijing Municipal Commerce Bureau are based on Regulations of the People's Republic of China on the Administration of Import and Export of Technologies, as well as the Catalogue of Technologies Prohibited or Restricted from Export.
"We are waiting for the acceptance decision of the Beijing Municipal Commerce Bureau," the company said in its official social media account.
China revised the catalog in late August "in accordance with the development of science and technology and the need to promote international scientific and technological exchanges and cooperation", said Gao Feng, the ministry's spokesman.
The latest edition of the catalog incorporated new restrictions on artificial intelligence-related technologies, including algorithm-backed services such as those by TikTok, the video sharing app of ByteDance.
The government has received the technology export permission application from ByteDance, Ministry of Commerce spokesman Gao Feng confirmed in a media briefing on Thursday. He said follow-up actions will be taken in accordance with rules and procedures and the issue will be handled based on law and regulations.