Franco-Chinese Month of the Environment focuses on biodiversity
chinadaily.com.cn | Updated: 2020-09-27 11:13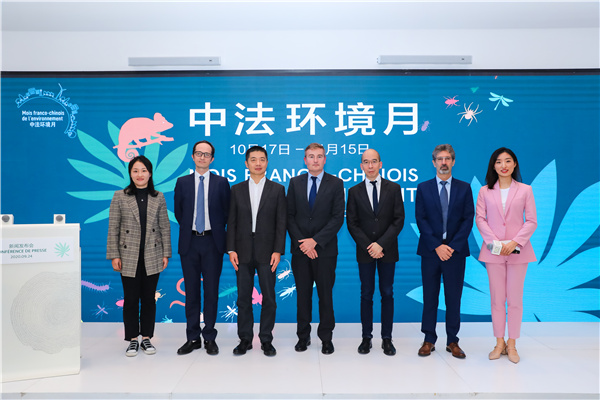 Protecting plant and animal species is essential to building a harmonious society that benefits all.
In a few months' time, the World Conference on Conservation of Nature will be held in Marseille, France. And COP15, the 15th Conference of the Parties to the Convention on Biological Diversity, will be held in Kunming, Southwest China's Yunnan province.
Accordingly, the Franco-Chinese Month of the Environment 2020 centers on biodiversity conservation.
Architects, researchers, writers, filmmakers and others will be encouraging people to adopt sustainable ways of protecting biodiversity and natural resources from Oct 17 to Nov 15.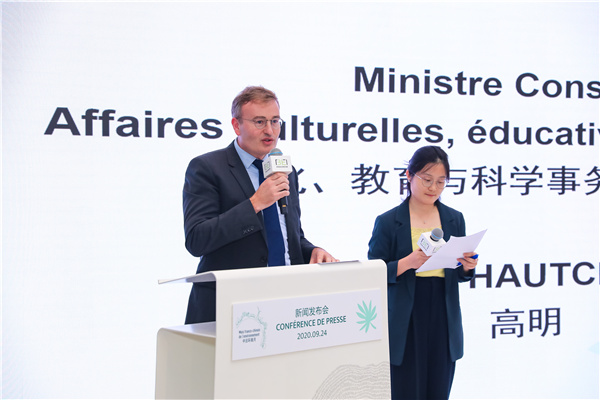 The series event, open to the public, will be held in multiple Chinese cities, including Chengdu, Beijing, Shanghai, Wuhan, Shenyang and Guangzhou, with hundreds of cultural activities including online conferences, exhibitions, screenings and seminars.
Due to this year's COVID-19 outbreak, a part of the month will take place online, with documentaries, webinars and lectures exploring topics such as the impact of COVID-19 on tourism, ecological protection and light pollution.
Ecological issues are not just the domain of scientists. Intellectuals have something to say, too. The opinions of philosophers, economists, anthropologists, historians and writers will also be published in articles or videos.