China sees record railway trips amid post-COVID holiday travel rush
Xinhua | Updated: 2020-10-02 22:25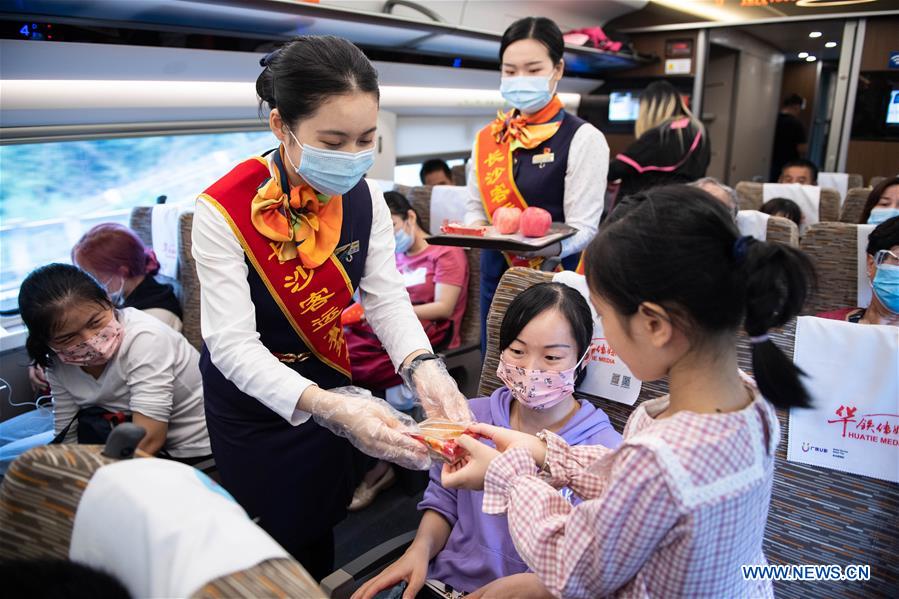 BEIJING -- China's railways saw 15.09 million passenger trips on Thursday, a record high for the period since the start of the COVID-19 epidemic, due to the National Day and Mid-Autumn Festival holiday, which runs from Oct 1 to 8.
According to China State Railway Group Co Ltd, Thursday has been the busiest single day since the beginning of this year, beating its own expectation of 13 million trips. A total of 11.4 million trips are expected to be made on Friday.
The railway operator said that 834 additional trains have been put into operation to handle the spike in trips involving tourism and family visits.
The total number of railway passenger trips during the holiday is expected to be around 108 million.