Time to get that flu shot as soon as possible
By ZHANG ZHOUXIANG | China Daily | Updated: 2020-10-13 07:40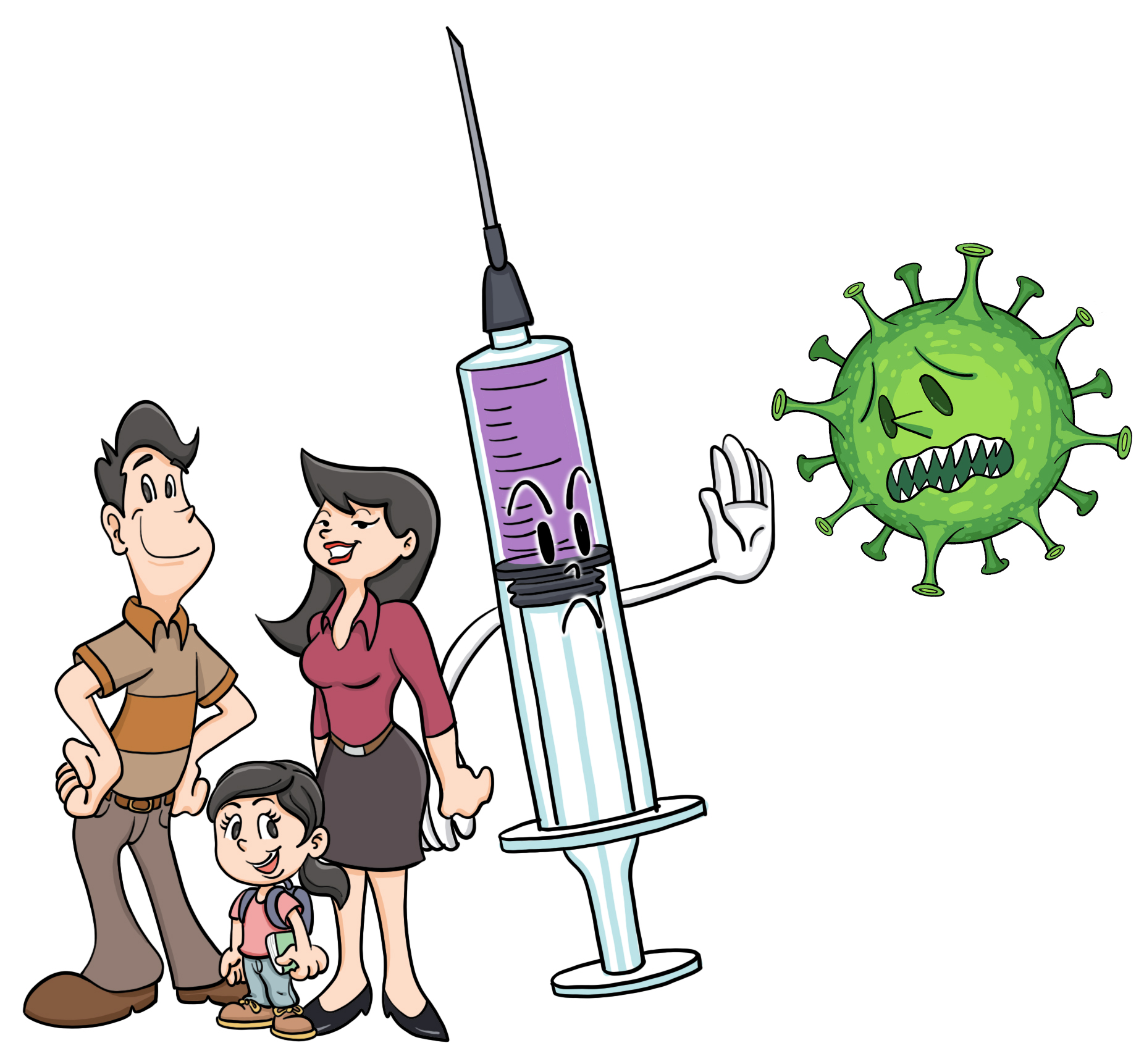 With the onset of autumn, citizens are getting themselves vaccinated against the flu. Compared with earlier years, more people are coming forward to receive the flu shots this year.
The authorities are gearing up to make the process easier, with residents being able to fix appointments within minutes on some websites. Experts say the vaccination rate this year could be as high as 4 percent of the population, compared with 2 to 3 percent in previous years.
That means more Chinese people trust scientific methods in the fight against diseases. Although vaccination is the most effective way to fight the flu, many remain skeptical. In fact, there seems to be an anti-vaccination movement in the United States and some other countries.
If more people get themselves vaccinated against the flu, the infection rate in China this winter will be lower. Besides, as more people get vaccinated and break the flu's transmission chains, the risk of those who haven't got themselves vaccinated getting the flu will also dip.
It also makes good economic sense, as vaccines cost much less than the treatment for flu. Fewer people reporting ill also mean fewer working hours lost, resulting in more accumulation of national wealth.
A higher vaccination rate for flu thus benefits the people as well as the country. Of course, there is room for improvement. In some developed countries, the flu vaccination rate is as high as 30 percent. It needs to be raised in China, too, to more effectively control the flu.
For that to happen, local governments need to do more. For example, they can develop smartphone applications to make it easier for people to find the vaccination centers, or give some subsidies to lower the cost of vaccination. The results will be worth the efforts.