2nd Yan'an music and art festival opens in NW China's Shaanxi
chinadaily.com.cn | Updated: 2020-10-19 16:42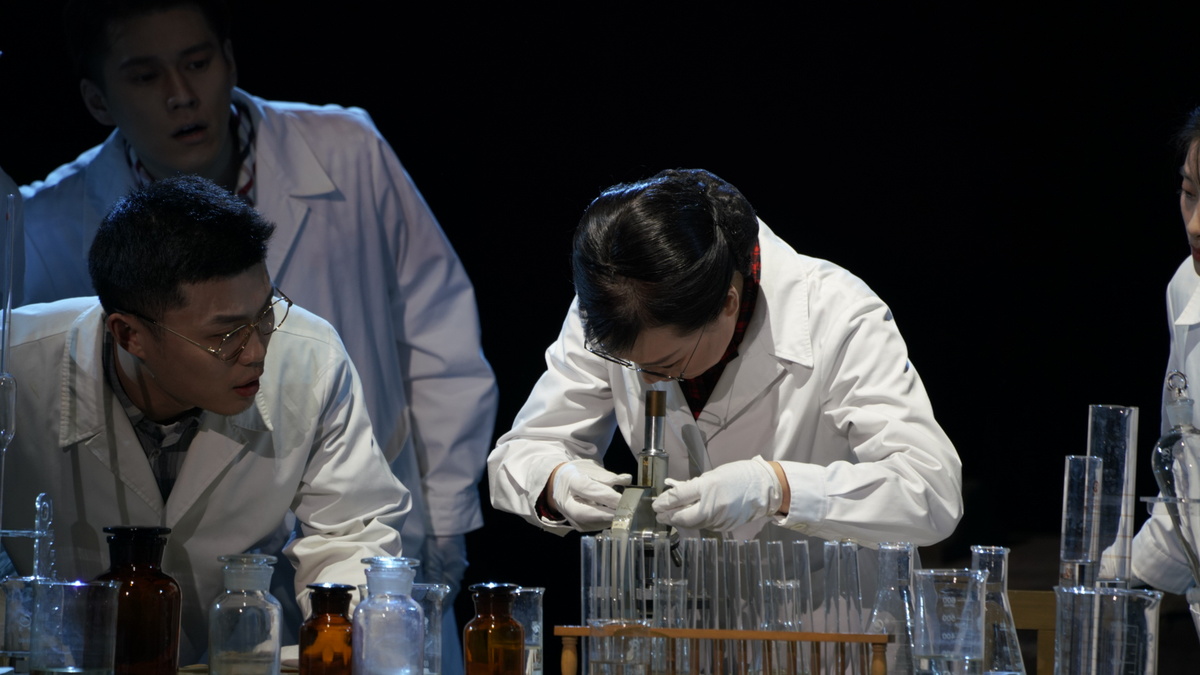 The second Central Conservatory of Music Yan'an Art Festival was launched in Yan'an Grand Theater, Northwest China's Shaanxi province, on Oct 15.
The opening performance was an original Chinese opera, You You Lu Ming, featuring singers such as Lyu Wei, and conductor Zhu Man. It tells the story of Chinese scientist Tu Youyou, winner of the 2015 Nobel Prize for the discovery of artemisinin.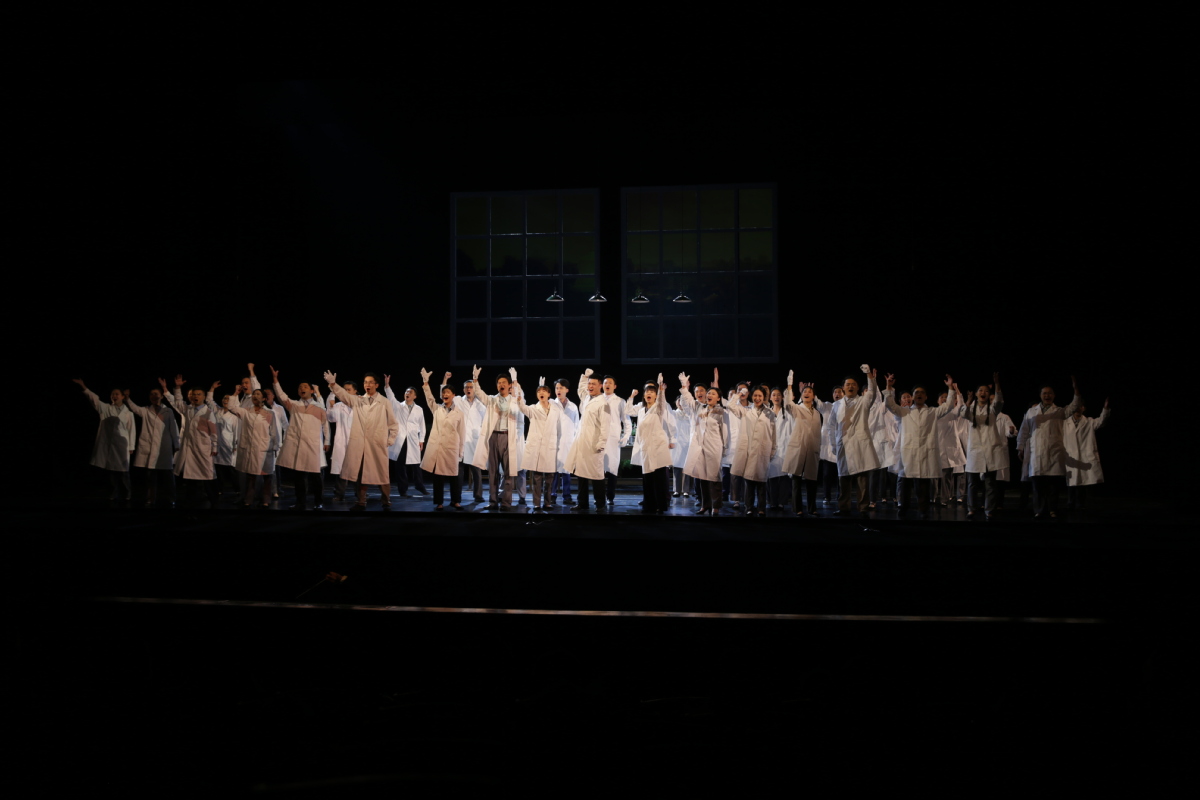 From Thursday to this coming Friday, the art festival has 34 events, including performances, forums and workshops. Highlights included a concert on Saturday featuring traditional Chinese musical instrumentalists, such as pipa player Zhang Hongyan and erhu player Yu Hongmei, with the Hongzhou Philharmonic Orchestra playing under the baton of conductor Yang Yang on Monday, and Chinese dance drama, The Eternal Wave, based on a 1958 Chinese movie, will close the art festival at the Yan'an Grand Theater.
Children from poverty-stricken areas of Shaanxi province also are invited to join in the events as part of the festival's art education program.