Hubei's Enshi city promotes tourism in Beijing
By Xu Lin | chinadaily.com.cn | Updated: 2020-10-22 16:23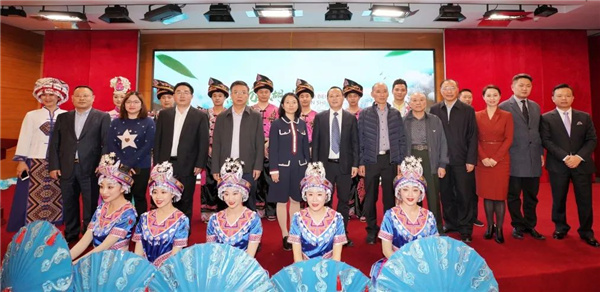 The culture and tourism bureau of Enshi in Hubei province recently held a promotional event in Beijing. It's the first time the bureau held such an event outside the province since its resumption of inter-provincial travel.
The bureau signed cooperation agreements with Beijing travel agencies to attract more visitors from Beijing with colorful tourism products and boost the industry. It's estimated over 300,000 tourists from the capital will visit Enshi in the spring of 2021.
Bureau head Xiong Zhu said they're developing rural tourism, and drawing visitors to picturesque towns and villages through the culture of the city's ethnic groups. They're also striving to promote Enshi as a destination for health and wellness, and tourists are interested in the local food that contains selenium.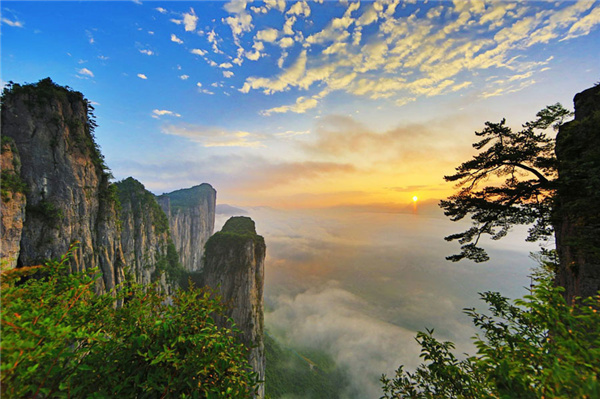 A must-visit spot is Enshi Grand Canyon, which is dubbed the twin sister of the Grand Canyon, a gorge at the Colorado River in Arizona, US.
Enshi is one hour and 20 minutes by flight and four hours by train from Wuhan, capital city of Hubei province. Its major source markets are surrounding regions like Hunan and Henan provinces and Chongqing municipality, which are easily accessible by train or car.