Luis Arce declared as Bolivia's president-elect
Xinhua | Updated: 2020-10-24 10:42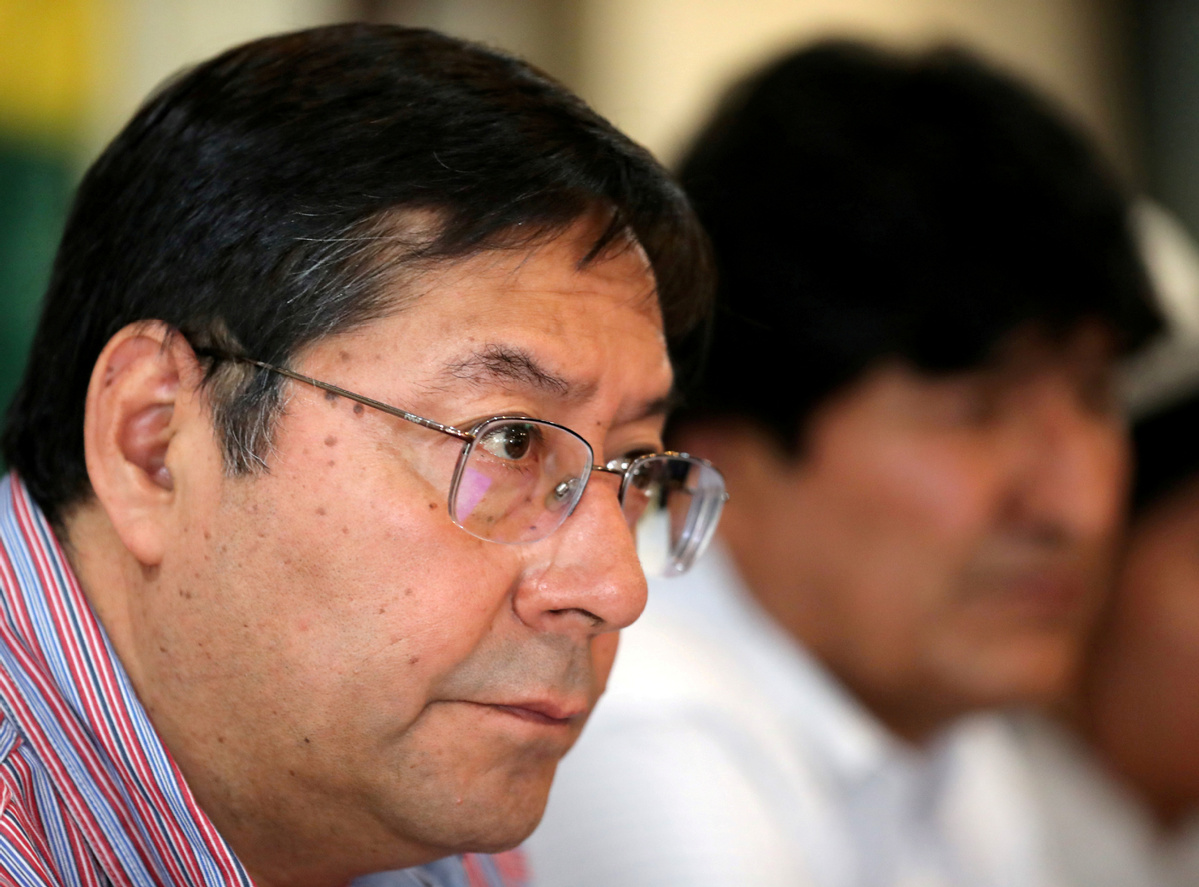 LA PAZ - Luis Arce Catacora, the candidate for Bolivia's Movement Towards Socialism (MAS) party, won Sunday's presidential elections with 55.1 percent of the votes, Bolivia's Supreme Electoral Tribunal (TSE) announced on Friday.
"We have achieved a complex election in the midst of a political crisis; we have complied with a transparent, safe, and verifiable electoral process... We declare Luis Arce as president-elect of Bolivia and David Choquehuanca as vice president-elect," said TSE President Salvador Romero during a ceremony in La Paz, adding that 88 percent of eligible Bolivians voted in the elections.
The MAS also obtained absolute majorities in the Senate and Chamber of Deputies, although it did not achieve the two-thirds majority required to carry out constitutional reforms.