Anti-Asian rhetoric called out
By LIA ZHU in San Francisco | China Daily Global | Updated: 2020-10-29 00:59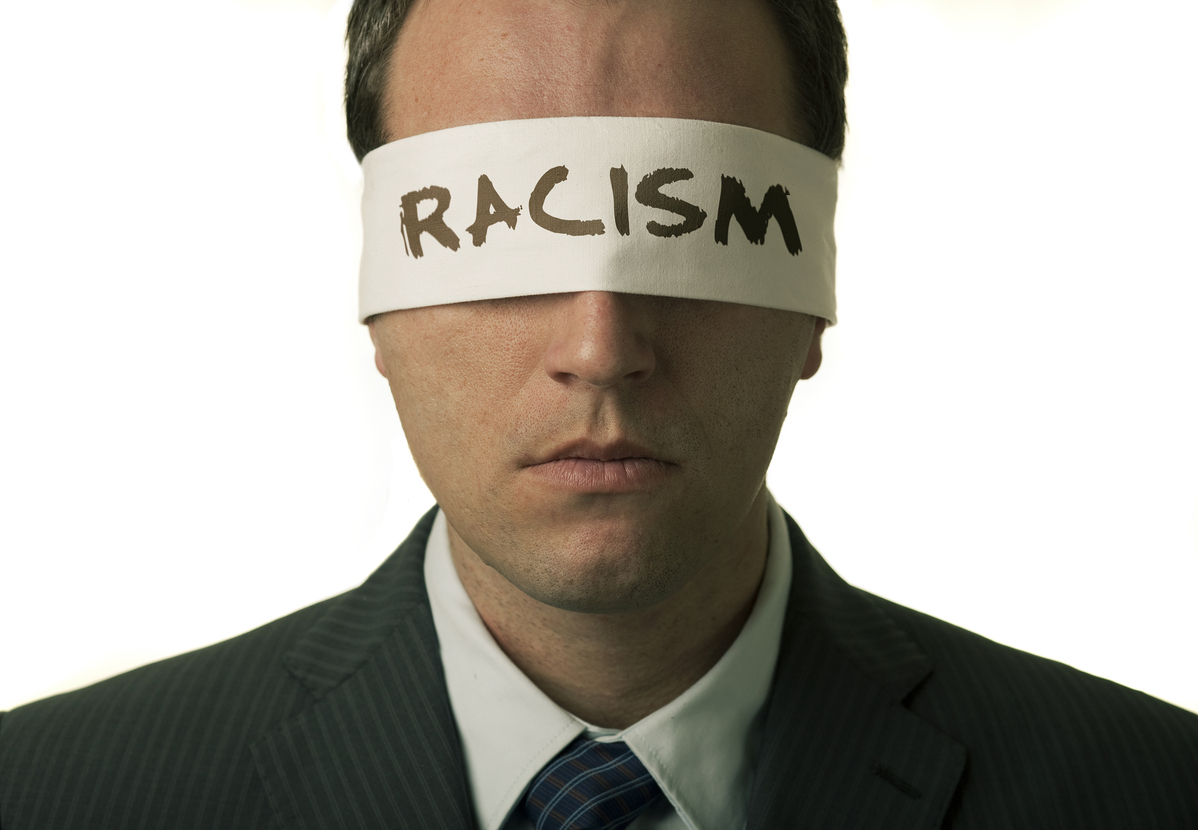 "A man harassed me on the train, forcing me out of the way and shouting racial slurs: 'I agree with Trump ... it's because of you, the Chinese, we have to wear masks."
That was one of the more than 2,700 incidents that STOP AAPI Hate, a coronavirus-related racism-reporting platform, has received from across the United States in the past eight months.
There were at least 46 racially motivated attacks in which President Donald Trump is invoked, according to Russell Jeung, chair and professor of Asian American Studies at San Francisco State University, who compiled the incidents.
"Another said 'Trump's going to f--- you, f------ Asian piece of ----' ... so there's a lot of profanity," said Jeung, who couldn't finish reading the example at a recent webinar because of the expletives.
The rhetoric and policies of Trump and his Republican allies have resurrected the centuries-old "yellow peril" stereotype, as reflected by millions of racist retweets and thousands of anti-Asian violent incidents, Jeung said.
Researchers at the University of Michigan, University of Washington, University of Maryland and San Francisco State University recently conducted a study on how often politicians use the stigmatizing rhetoric about Asian Americans and the reach of that rhetoric by examining tweets issued by both Democratic and Republican general election candidates for the offices of president, vice-president and US senator.
The study focuses on the first eight months of the COVID-19 pandemic from Jan 1 through Aug 31, and searches specifically for tweets that contain terms such as "China", "Chinese", "Asian American", "Wuhan" and "virus". The search returned 1,227 tweets in total.
Of those tweets, 136 used or defended the use of stigmatizing terms such as "Chinese virus", though the World Health Organization and the Centers for Disease Control and Prevention advise against using terms that associate disease with a specific group of people or a place, said Melissa Borja, the lead researcher of the study, and assistant professor of American culture at the University of Michigan.
She noted there is "a very clear partisan divide" in how candidates talk about China and Asian Americans.
"Republicans account for all of the tweets that use stigmatizing rhetoric, and for almost all the tweets that criticized China," said Borja.
"In contrast, Democrats did not use any stigmatizing rhetoric in their tweets. In addition, Democrats account for almost all of the tweets that showed support for Asian Americans, especially in relation to COVID-related racism," she added.
The research suggests that Trump is the greatest spreader among politicians of anti-Asian American rhetoric related to the pandemic, as his tweets have by far the greatest reach and were retweeted over 1.2 million times and liked nearly 4.3 million times (A "like" is represented by a small heart to show a user's appreciation.)
Trump and Republican senatorial candidates Tom Cotton of Arkansas and Bill Hagerty of Tennessee accounted for 93 percent of the tweets that use stigmatizing rhetoric.
On March 16, Trump tweeted, "The United States will be powerfully supporting those industries, like airlines and other, that are particularly affected by the Chinese virus ..."; in another tweet on July 20, he said, "We are united in our effort to defeat the invisible China virus." The two tweets were retweeted more than 100,000 times and liked more than 300,000 times.
In the latest STOP AAPI Hate report, Jeung identified 24 anti-Asian policies introduced or passed in 2020 that blame China for the COVID-19 pandemic, bar Chinese international students and researchers from entering the US, restrict business and trade with China, and allow people to sue China in American courts.
"All these policies combined illustrate the anti-immigrant trend and pattern of discrimination employed by the Republican Party," said Jeung.