E-commerce turns around luck for man with cerebral palsy
By WANG YIQING | China Daily | Updated: 2020-11-05 06:45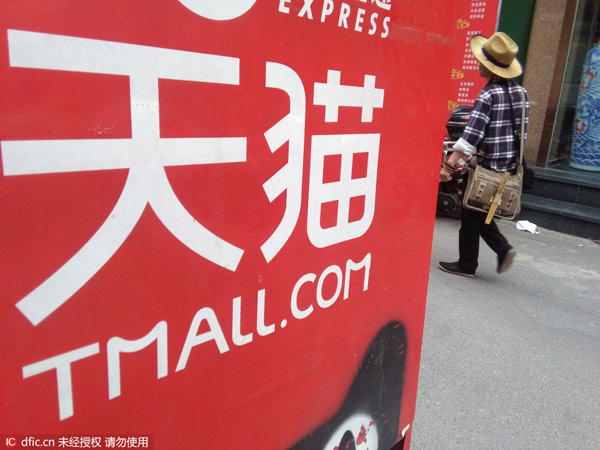 A man with cerebral palsy has become a successful businessman and employed more than 40 people, thanks to e-commerce platforms.
Lu Hong, a businessman in Suzhou, Jiangsu province, developed cerebral palsy when he was a child. After graduating from a vocational school he faced difficulties finding a job.
He set up a factory manufacturing paper products, but his fortunes actually changed with the advent of e-commerce platforms. Suddenly, there were more buyers for his products from an online shop he set up on taobao.com.
Expectedly, he appreciates the online business platform, which, in recent years, enabled him to do more business with domestic and overseas business partners. It also enabled him to hold successful business talks with other businesspeople as an entrepreneur.
Photo albums his factory manufactures have been sold to the Summer Palace in Beijing and also to buyers in the United States, the United Kingdom and France.
His factory's annual business volume now exceeds 10 million yuan ($1.48 million) and a half of his factory's products have been sold to overseas markets. His business not only enables him to support his own family but also has helped more than 40 people, including 24 with disabilities, get rid of poverty.
Knowing the difficulties that people with disabilities face in the job market, he has hired more than 24 people with disabilities. He not only teaches them how to work, but also encourages them to give full play to their potential.
Lu has become a shining example of a person with disabilities changing his destiny thanks to his impressive hardworking spirit, strong working competence and great potential.
His story also shows how e-commerce platforms can change ordinary people's lives, even of those with disabilities. Society should take advantage of technologies to help and support people with disabilities realize their dreams.