China to enhance protection of grotto temples
Xinhua | Updated: 2020-11-05 11:15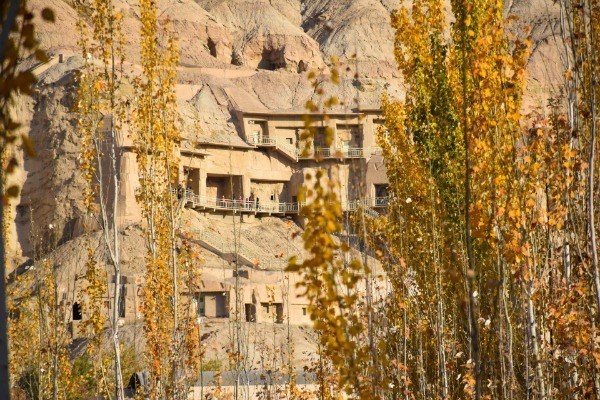 China's State Council has issued a set of guidelines to improve the protection and make better use of the country's grotto temples.
Protection shall always come first, said the guidelines, stressing the importance of using science and technology, as well as high-quality and professional personnel in research and cultural relics restoration in grotto protection.
The guidelines underscored the need to set up a long-term mechanism for the security of the grotto temples and enhance the use of digital technology for conservation and utilization.
Efforts should also go into better displaying the beauty of grotto temples and regulate tourism activities in grotto temples, according to the guidelines.