Digital yuan gaining wider currency
By CHEN JIA | China Daily Global | Updated: 2020-11-09 11:15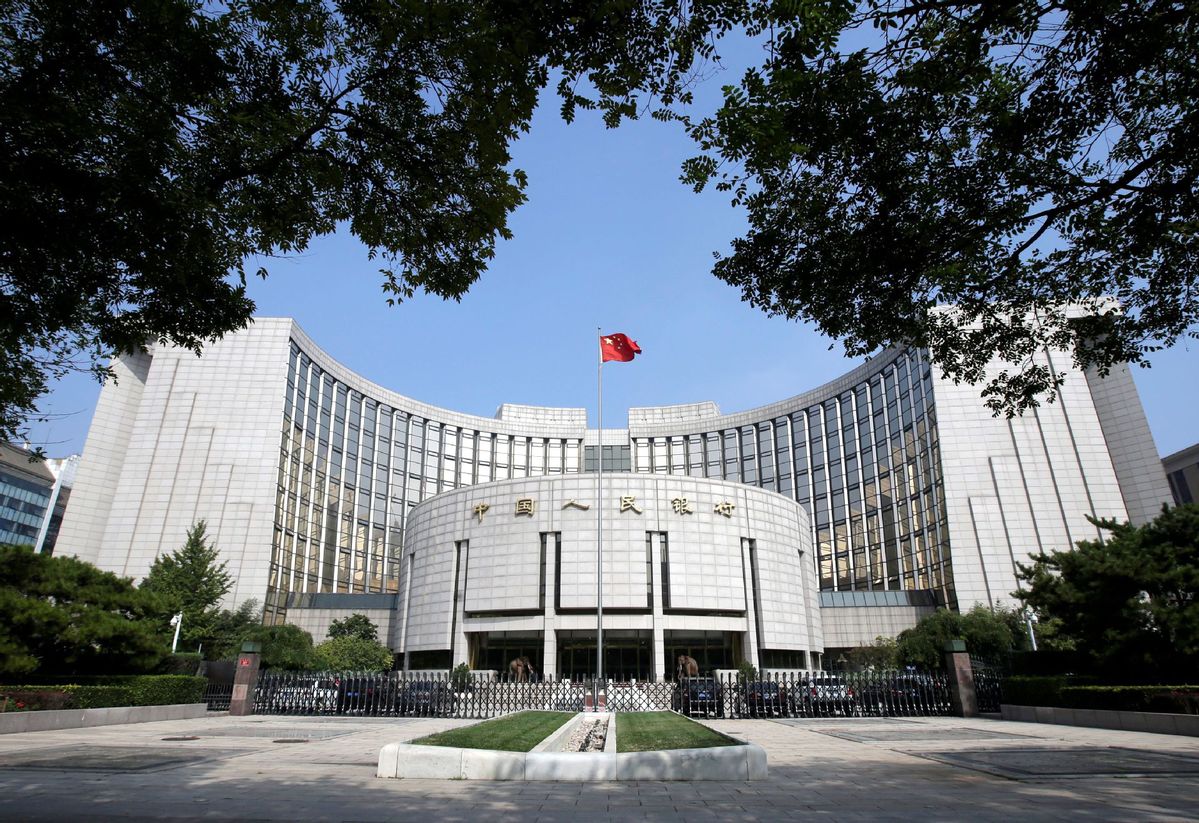 DC/EP could also serve as a back-up for electronic payments in the event of extreme situations like, say, a platform collapsing suddenly or when it needs to be closed at short notice, the PBOC official said.
"The digital currency could create value and we should start thinking about how to establish a new type of financial system through digital currency," said Alibaba Group founder Jack Ma.
Alibaba's Ant Group has participated in the central bank's digital currency designing process and trials. In about 30 years, the digital currency will likely prove to be a very significant innovation for the world's financial system. "The market should tell what kind of problems the digital currency could solve, not told by the regulators or research institutions", and these issues include global economic growth, sustainable trade, green and inclusive development, said Ma.
The PBOC will spearhead the country's digital currency issuance and management system, which will control the issuance quota, and conduct unified technical, security and application standards. More importantly, it will manage digital renminbi wallets, which will allow users to draw money from their electronic devices.
In this respect, DC/EP will be different from the distributed ledger used by private-sector, decentralized cryptocurrencies such as Bitcoin and Facebook-backed Libra, which are not allowed to be used in China as legal money, while trading in crypto assets was banned earlier.
Chinese monetary authorities chose a centralized design approach, which will record all transactions of the digital currency in the central bank's own ledger.
China accelerated its research into digital renminbi last year as the central bank desired to stay ahead of evolving currencies and payment systems, amid talk that Facebook's Libra and other popular cryptocurrencies could potentially disrupt existing monetary systems globally.
DC/EP trials have confirmed China as a forerunner in research and development of digital currency and also as a global leader in electronic payments, ahead of the United States and Europe.
A report jointly issued by the Group of Seven and the Bank for International Settlements outlined certain common principles and the key features a central bank digital currency, or CBDC, should have. One of the key features is that the new currency's issuance should not compromise monetary or financial stability. Also, it should coexist with and complement existing forms of money.
The digital renminbi is significantly different from CBDC though. "The G7 attaches great attention to cross-border payments and responses to Libra, while the Chinese digital renminbi focuses on improvement of domestic retail payments system," said Zhou Xiaochuan, former governor of the PBOC.
China's "two-tier design framework" of the digital renminbi, which allows the central bank to deliver digital currency to commercial banks first, and then to retail users, will better solve the problem of "financial disintermediation", said Fan Yifei, vice-governor of the PBOC.
A recent survey found that 80 percent of the world's central banks are engaged in exploring CBDC and half have progressed past conceptual research into experimenting and running pilots.
Most of the central banks such as the European Central Bank and the US Federal Reserve are cautious about adopting digital currencies, including those issued by foreign counterparts. Central banks fear that use of digital currencies may threaten a country's financial, economic and political sovereignty.
Adoption of digital currencies, they fear, could squeeze deposits in commercial banks as people may shift money into sovereign-backed central bank account for safety. Another concern is about loss of privacy as the central bank, if it so desires, could figure out how, where, when and what for the digital money is used.
The G7/BIS report said the speed of innovation in payments and evolution of various money forms mean that questions like where and how a central bank should play a direct role in a financial ecosystem, and what the appropriate role might be for private participation, are ever more urgent.
The latest G20 meeting involving finance ministers and central bank governors held in early October urged that no so-called global stable coins, a type of digital currency supported by bank reserves and for cross-border usage, "should commence operation until all relevant legal, regulatory and oversight requirements are adequately addressed through appropriate design and by adhering to applicable standards".
Chai Hua in Shenzhen contributed to this story.