Height of China's growth story
By ZHANG ZHOUXIANG | China Daily | Updated: 2020-11-11 07:00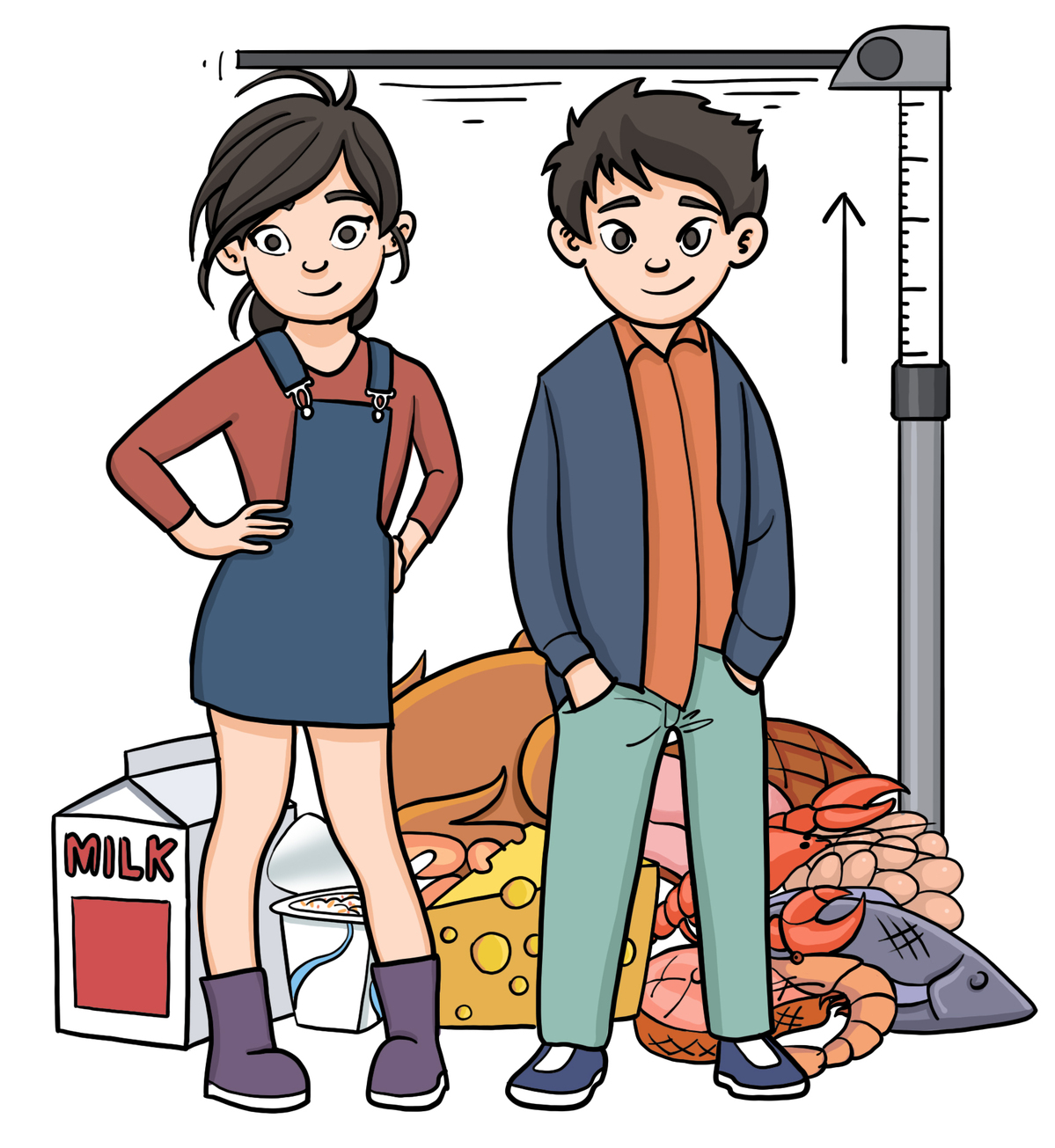 A recent report in the medical journal Lancet says Chinese people have been gaining in height in the past 30 years. The report says the average height of 19-year-old Chinese males is 175.7 centimeters, making them the fifth tallest in Asia and the tallest in East Asia; the average height of Chinese females is 163.5 cm, the tallest in the region.
More importantly, from 1985 to 2019, the average height of Chinese males saw the biggest rise among all the 200 countries and regions surveyed, while that of women ranked third.
In every aspect, Chinese people's height has increased in the past four decades. During the same period, China's economy prospered and the average Chinese person's income rose. It is increasingly improving nutrition standards, because of constantly rising incomes that has led to the increase in height. The Lancet report offers no analysis, but it is widely believed that milk, with its rich calcium content, boosts bone growth, promoting height.
In 1978, the nationwide milk production was just 883,000 metric tons, and its consumption a luxury for many.
In 2018, nationwide milk production rose to 30.75 million tons, and consumption of milk, eggs, meat, fresh vegetables and seafood has all gone up.
The credit goes also to the successful campaign of building a moderately well-off society in all respects. Ensuring good nutrition for everybody is doubtlessly an essential way of realizing our goals.
However, a lot remains to improve. According to official data, the annual per head milk and dairy products consumption in China reached 36.2 kilograms in 2018, much lower than in developed countries. There is room for improvement in food, housing, healthcare and many other sectors too.
In other words, China needs to do more to raise its people's living standards, and it will constantly aspire to do so. The results might show in the next report Lancet publishes on a similar subject.