Beijing and surrounding areas to experience air pollution this weekend
By DU JUAN | China Daily | Updated: 2020-11-13 09:05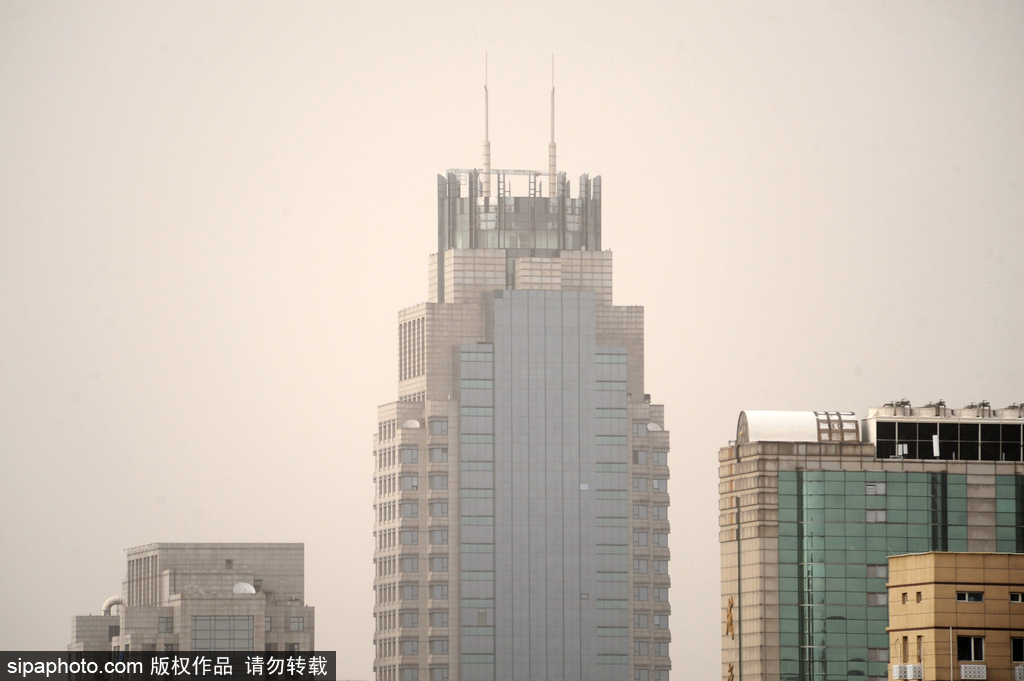 Beijing and surrounding areas will see medium-to-heavy air pollution this weekend caused by typical winter diffusion problems, but the city government said it has taken multiple measures to help maintain air quality.
The Ministry of Ecology and Environment predicted that the Beijing-Tianjin-Hebei province cluster and nearby areas would see bad air quality starting on Thursday, and some cities might see heavy air pollution through Monday.
"Cold air will reach North China on Tuesday, which will help bring the air quality back to good," the ministry said.
The Beijing Municipal Ecology and Environment Bureau said the city will face medium-level air pollution on Sunday.
Nine cities in Hebei triggered Level II emergency responses for severe air pollution on Monday.
Beijing has experienced significant improvement in its air quality, with major pollutant concentrations falling in recent years.
To maintain the quality, the city has set clear goals for the rest of this year and next year.
The bureau said on Wednesday that Beijing will cap the average concentration of PM2.5-particulate matter with a diameter of less than 2.5 microns-at 45 micrograms per cubic meter.
There should only be one day of heavy air pollution through December, the bureau said.
From January to March, the city will keep the average PM2.5 concentration within 54 mcg/cu m, and the number of heavy pollution days under five.
To achieve these targets, Beijing has launched 37 measures to tackle air pollution this winter, involving various sectors including energy, industry and transportation, and has installed an emergency response system to deal with heavy pollution, the bureau said.
"The city government has set goals for each district to achieve the targets based on their different conditions," a city government official said.
"We have clear tasks and have to make all efforts to achieve the goals, which is not an easy task."
For the first three quarters of the year, the average concentration of PM2.5 in Beijing dropped 7.1 percent year-on-year to 39 mcg/cu m.
There were 197 good air days during the period, 32 more than in the same period last year, the bureau said.
Beijing phased out 110 enterprises-many of them manufacturers-because of pollution between January and September.
To control dust, Beijing has issued a regulation on the disposal of construction waste and improved its monitoring of construction dust pollution.