Balancing growth with risks
China Daily | Updated: 2020-11-20 07:40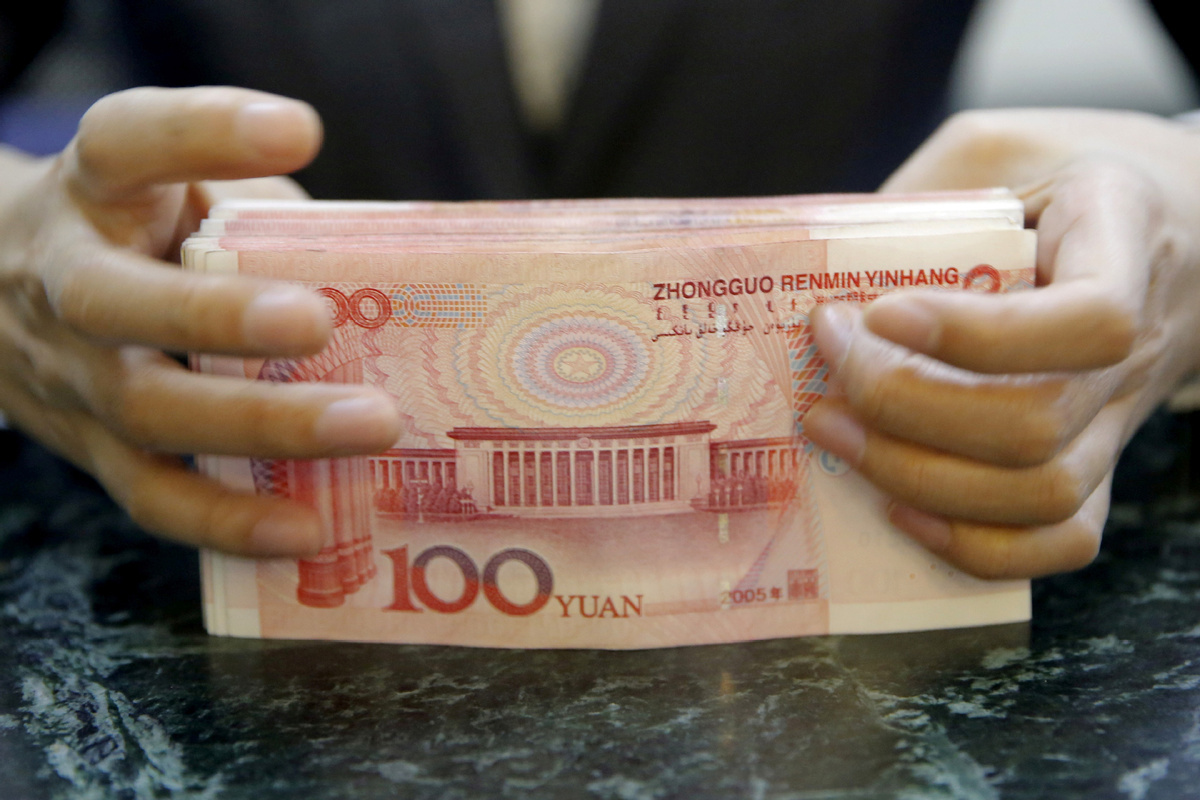 China's macro leverage ratio has risen by 27.7 percentage points in the first three quarters of 2020 and is expected to rise by 30 percentage points in the whole of this year, according to Zhang Jing, director of the Institute of Finance and Banking, the Chinese Academy of Social Sciences.
The increase in the macro leverage ratio is high, but still lower than the 31.8 percent rise in 2019. The global leverage ratio is expected to rise by 35 percentage points this year, higher than China's.
The rapid increase in China's macro leverage ratio this year is similar to that in 2009, mainly because many countries used more leverage to stabilize and restore economic growth in the wake of the global financial crisis. The measures China took in 2009 to offset the impact of the subprime mortgage crisis in the United States led to an increase in its monetary and credit supply that year. This year, China is increasing leverage through quantitative control and structural optimization, which, while significantly increasing the leverage ratio, has also promoted reasonable adjustment to the internal structure of the macro leverage ratio.
As economic growth gradually recovers in the second half of the year, the rise in leverage is also expected to slow down. However, the country still needs to be vigilant and avoid debt expansion.
To fend off economic downward pressure and expand domestic demand in the wake of the international financial crisis, bank debt financing grew rapidly in China. Not only did loans grow rapidly, but even debt financing increased significantly. This, together with a slower GDP growth rate, led to a sharp increase in the country's macro leverage ratio.
However, when the government debt ratio exceeds the specific threshold, it might have a negative impact on the country's long-term economic growth.
That is why the authorities should pay close attention to the macro policies adopted to fight COVID-19. The country needs to continue making good use of counter-cyclical adjustments in light of changed situations, keep liquidity reasonably abundant and monetary and credit growth at a reasonable level, and ensure enterprises' reasonable demand for funds is met. China should also realize that an economic growth model relying on debt expansion cannot be sustainable. So, the country should focus on supply-side structural reform to promote economic restructuring and reform and achieve high-quality economic development.
The country must strengthen structural policies and strike a delicate balance between maintaining economic growth and preventing risks.