Sales by top livestreaming host hit 5.87b yuan in 3 months
By Yang Yang | chinadaily.com.cn | Updated: 2020-11-20 16:02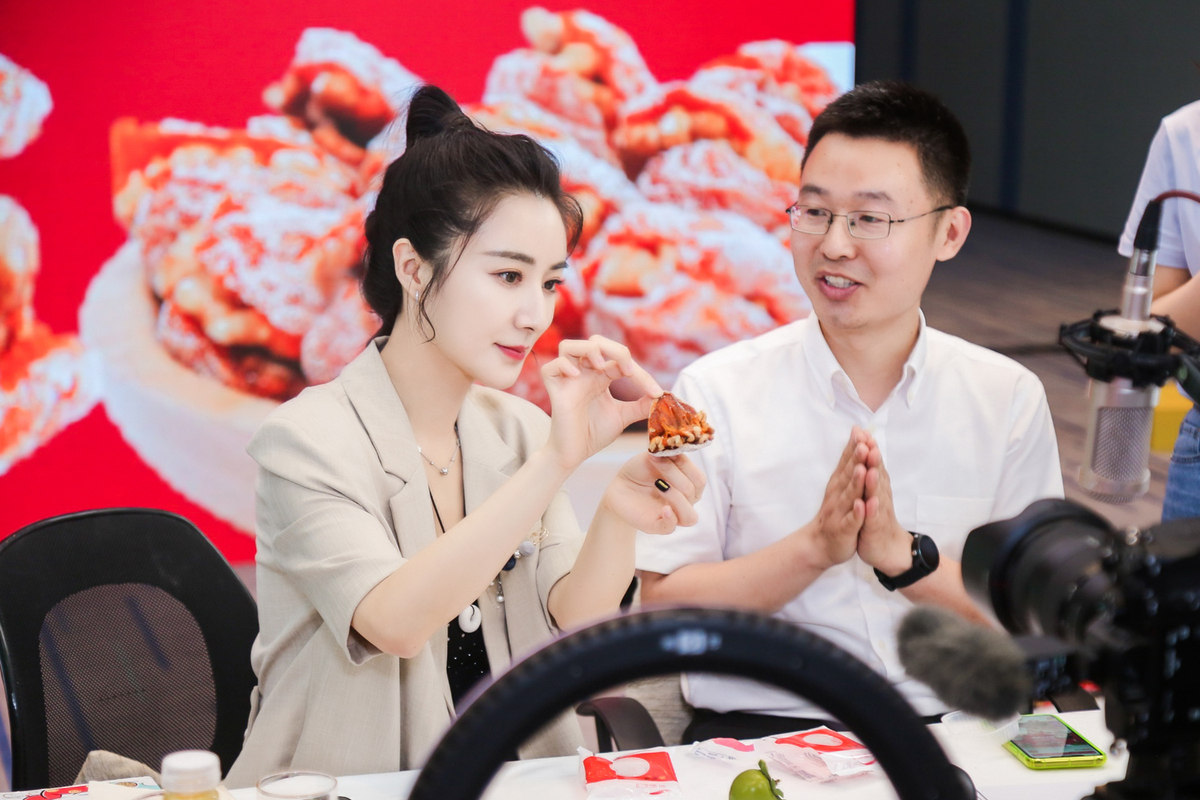 China's top livestreaming host Huang Wei, better known as Viya, has sold 5.87 billion yuan ($890 million) in products from July to September, Xinhua News Agency reported on Thursday.
Viya remains first place on a top 50 online livestreaming seller list from July to September with estimated sales of 1.71 billion yuan, 1.41 billion yuan and 2.75 billion yuan, respectively.
Livestreaming celebrity Li Jiaqi took second place in July and September with 1.28 billion yuan and 1.34 billion yuan in sales in these two months.
Xin Youzhi grabbed second place in August with 1.15 billion yuan in sales on Chinese short-video platform Kuaishou, followed by Li Jiaqi with 871 million yuan, remaining in the top three on the list.
In the third quarter of this year, sales from Li Jiaqi totaled 3.48 billion yuan on Taobao, the e-marketplace created by Alibaba Group.
It has become a trend for stars to sell products via livestreaming platforms since this year, but only six stars were on the list. This indicates although stars have advantages in promoting brands, live broadcast marketing has its own specialties, the report said.
Many companies try to use their own employees or bosses as livestreaming hosts. Lei Jun, founder and CEO of Xiaomi, sold 210 million yuan in merchandise during his livestreaming debut, setting an example for other companies.
In terms of platforms, Taobao has the fewest livestreaming hosts but the largest sales, compared with Kuaishou and Douyin, which respectively ranked second and third in livestreaming sales.
Livestreaming has become an increasingly important method for marketing in China with about 309 million livestreaming e-commerce users as of June, according to a report by the China Internet Network Information Center in September.
China's total livestreaming e-commerce industry reached 433.8 billion yuan last year and it is expected to double by the end of this year, a report by global accounting firm KPMG and AliResearch said.