Bird watching a year-round endeavor
By LI YANG | China Daily | Updated: 2020-11-23 07:01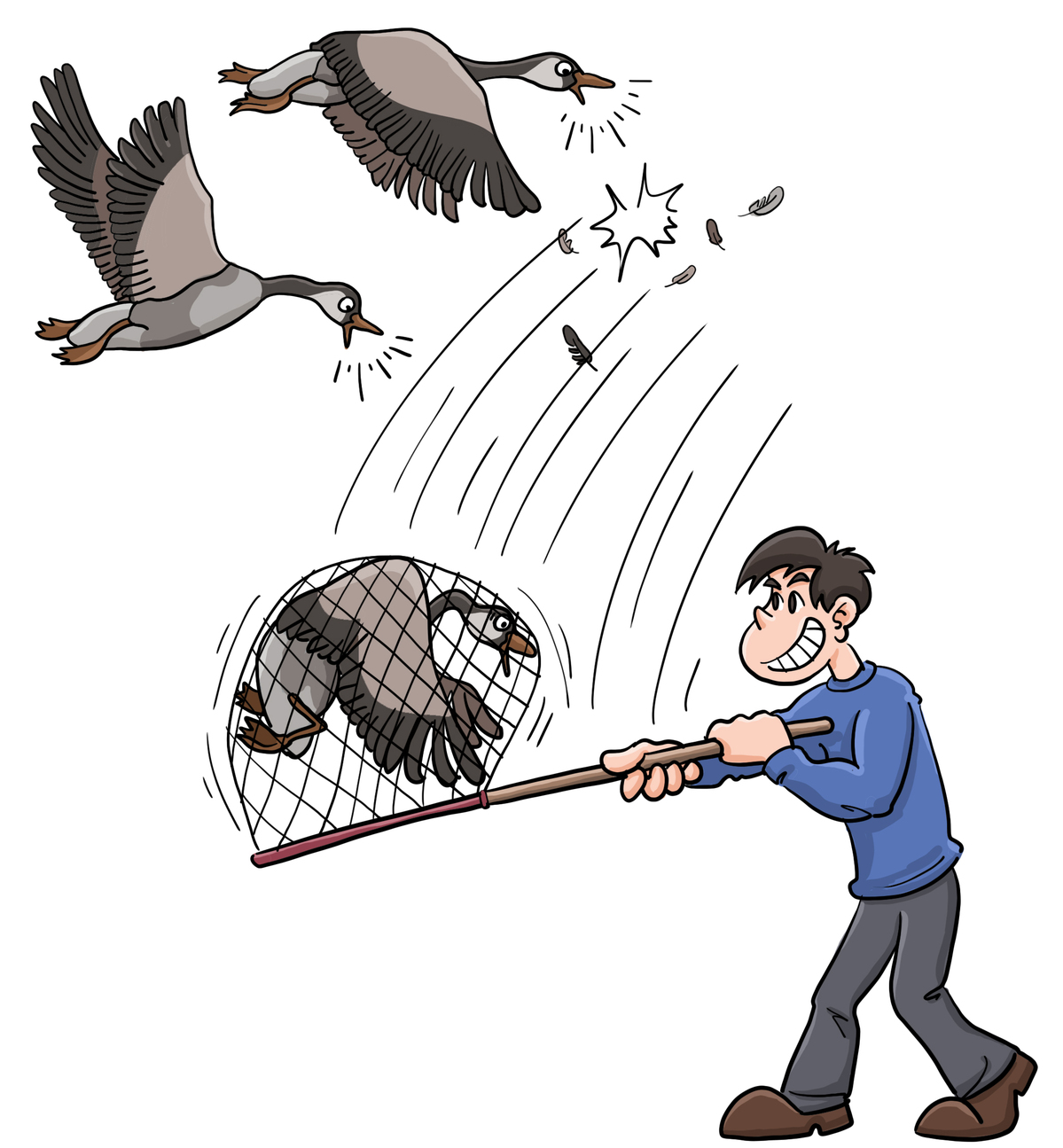 The Yanshan and Taihang mountain ranges in North China constitute a major rest area for birds on their annual epic migrations between Northeast Asia and Australia.
But what awaits them in the mountains are not only ripe wild fruits and comfortable resting places, but also clapnets and snares.
Except for a few live ones that might be sold at a bird market as a pet, most of the birds that are caught in the nets die after struggling to their last breath. They are then sold to South China, mostly Guangdong province, where locals believe eating wild birds is good for their health.
This means there is obviously the risk of viruses and bacteria carried by the wild birds causing a health crisis.
The Wildlife Protection Law newly revised in 2016 unequivocally outlaws the capture, trade and eating of wild birds.
But the high returns from the trade embolden many to ignore the law. For example, the Siberian ruby-throat, a small passerine bird, can be sold for thousands of US dollars each.
Since most of the poachers are active at night in remote mountains. It is understandably hard for law enforcers to catch them red-handed.
But still the authorities can effectively clamp down on the trade by focusing on targeting the transactions between poachers and buyers, transporters, sellers and consumers.
And that should be a conventional practice, rather than a campaign style surprise attack that comes only once a year on the wildlife protection day, for instance. Experience shows that such limited duration law enforcement campaigns only serve to push the prices for wild birds even higher, rather than putting an end to the business.
The outbreak of the novel coronavirus should raise the people's awareness of the urgency of boycotting wild meat, and sound the alarm to the country that if the wild birds, along with other kinds of wild animals, are still being hunted and eaten, people will be punished at last by nature for turning natural rest stations into death traps.