Coordinated actions for carbon neutrality
By ZHOU XIAOCHUAN | China Daily | Updated: 2020-11-24 07:11
ZHOU XIAOCHUAN, former governor of the People's Bank of China, China's central bank, addressed the 17th annual meeting of the International Finance Forum that opened in Guangzhou on Saturday. Excerpts: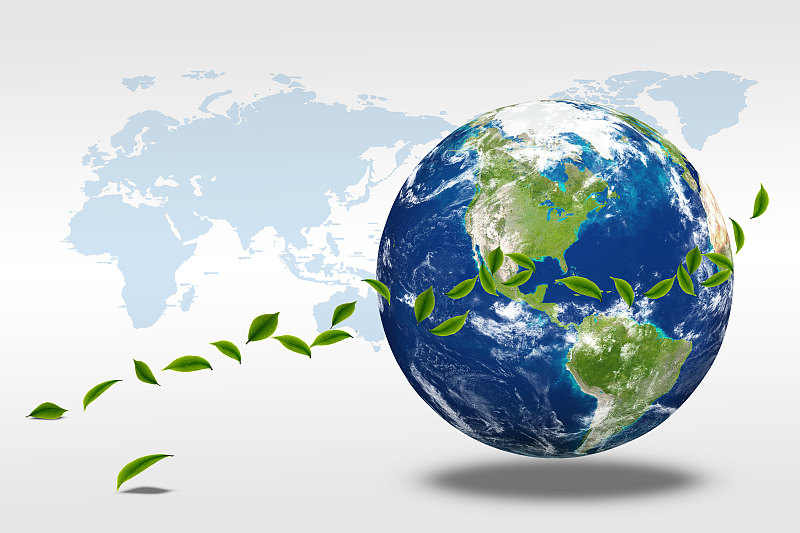 At the 75th United Nations General Assembly in September, President Xi Jinping made a commitment on behalf of China that the country would become carbon neutral by 2060.
To reduce carbon emissions at an accepted pace and realize carbon neutrality, it is necessary to clarify what kind of incentive mechanism is mainly to be relied on.
The incentive mechanism should come from the carbon market. And if the carbon market is to work normally, it is necessary to establish a total amount and conduct a total breakdown. China needs to step up its efforts in this regard.
To achieve carbon neutrality requires the participation of many industries. The parameters need to be set for the carbon emissions of industries both large and small, and emissions reduction plans drawn up for them incorporating new technological processes.
More attention also needs to be given to carbon sinks and carbon stocks, and we need to compare the two main emissions reduction incentive mechanisms, namely the carbon market and a carbon tax.
From the perspective of financial markets, the carbon market has a more important role to play and greater potential. If a carbon tax is to be implemented, it must refer to the price formed in the carbon market.
While each country has to make its own plans and efforts in this regard, it is also necessary to promote cross-border carbon dioxide emissions reduction, including those of aircraft flying transnational routes, international trade shipping and so on. I think cooperation between China and Europe has great potential in this area and the financial market can play its role in this.
But if there is a charge for carbon emissions, who gets the tax? Who controls the use of the tax revenues? If we establish a global financial institution, even if it is a small and very limited function, then it is possible to avoid too much controversy.
Emissions reduction requires a lot of technologies and equipment. The international transactions for emissions reduction, including the transactions of equipment and technology, should implement zero tariffs and zero barriers. And not only should the barriers be lowered, but also a variety of green financial mechanisms should be used to encourage such transactions.