Adios Maradona! There'll not be another like you
By Zhang Zhouxiang | China Daily | Updated: 2020-11-27 07:27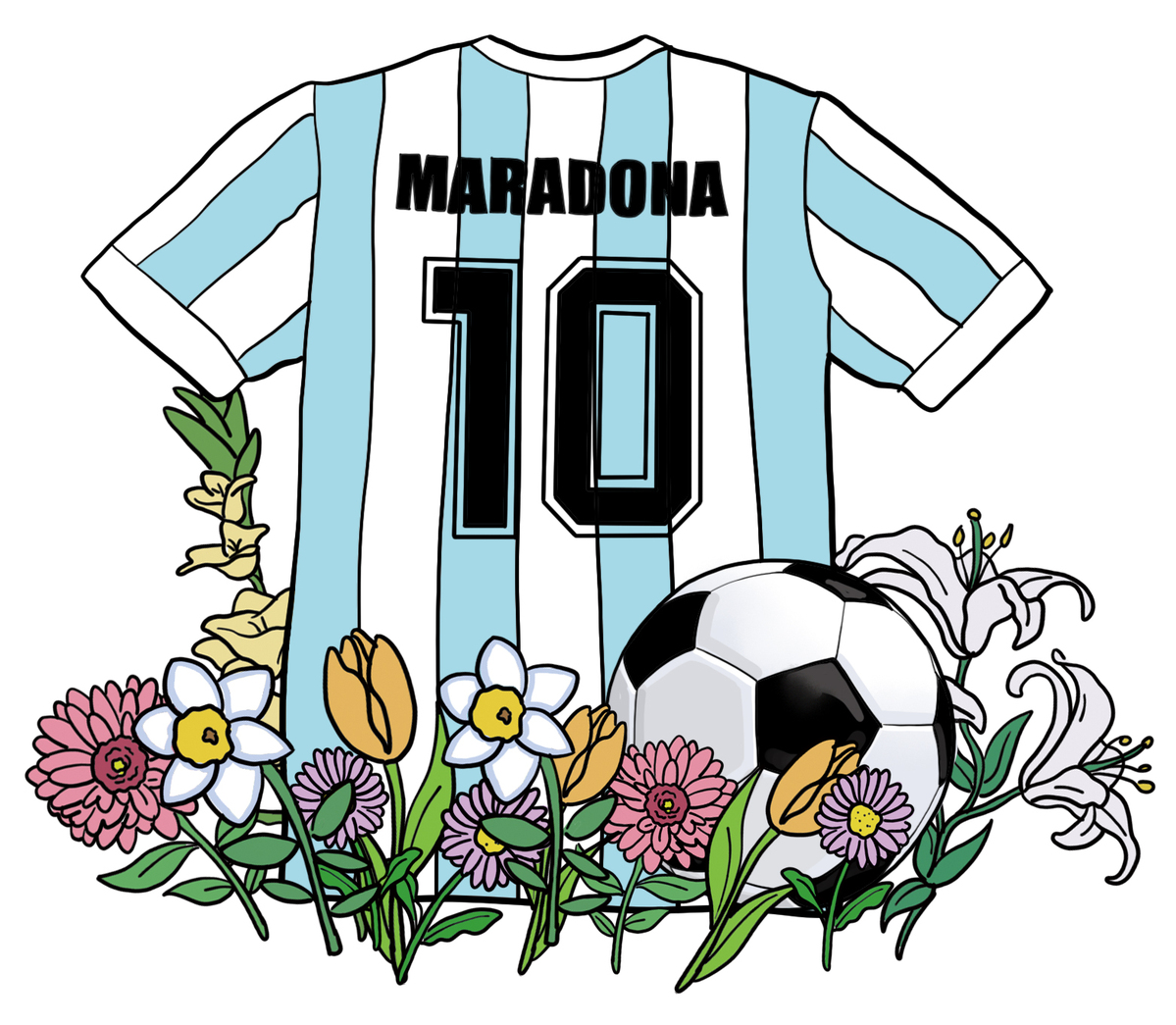 Adios Maradona! There'll not be another like you
Soccer legend Diego Maradona died of a heart attack at his home in Buenos Aires on Wednesday. There was an outpouring of grief from fans on social networking sites around the world.
It is not without reason that Maradona enjoys such a huge fan following. In a sport that is all about teamwork, he ruled the field as an individual, leaving the Argentinean team with a huge hole to fill after he retired.
The legend that he was had a lot to do with the 1986 FIFA World Cup in which Argentina beat England in quarterfinals with two goals he scored, one known as the "Hand of God" and the other the "Goal of the Century". Coming just four years after the war, in which Argentina had surrendered to the United Kingdom, the two goals had boosted Argentina's confidence.
Of course, victory on the soccer field is not the same as victory in war, but the victory raised the soccer team to the status of national heroes.
Maradona's life is also a tale of personal struggle, being born in a poor family and rising to the top by dint of his spectacular talent and hard work on the soccer field. A 2008 film on Maradona best tells his tale of struggle, which made him an idol.
It will be incomplete to talk about Maradona and not mention his rebellious streak, taking a stand against social inequality, and proudly sporting a Che Guevara tattoo on his arm, even though his social status and personal wealth had already made him a member of the privileged class.
He was not perfect. He had weaknesses, including substance abuse. However, all these go to make him more real, reminding people that the man with the "Hand of God" was a mere mortal. New soccer legends will emerge in the days to come, but there will only be one Maradona.