Regulation to protect minors from livestreaming woes
By Wang Yiqing | China Daily | Updated: 2020-11-27 07:28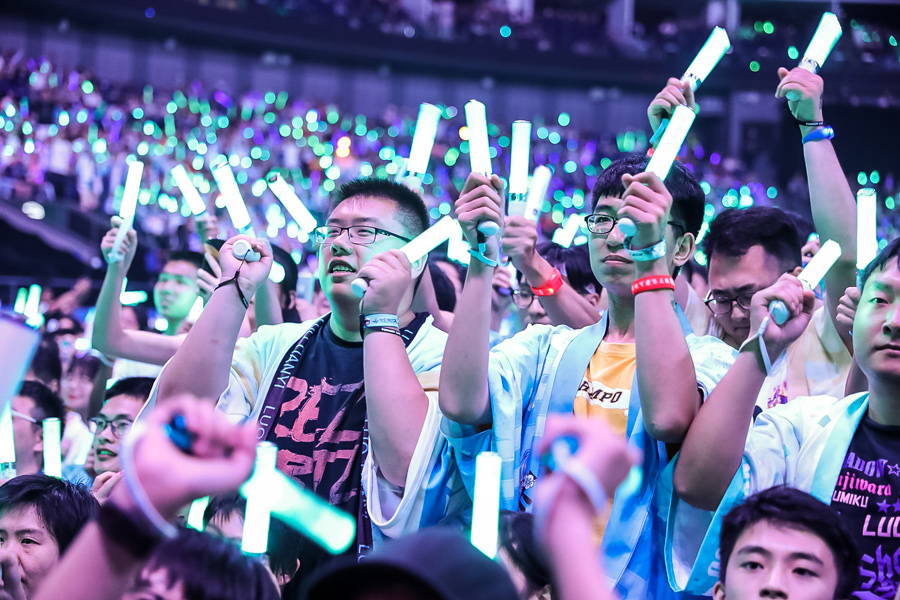 A new regulation prohibits minors from tipping livestreaming anchors, a move that has been welcomed by netizens, especially parents. Livestreaming has a provision whereby audiences can buy online virtual gifts for performers or anchors to express their love for them, and some audiences are known to pay huge sums of money, apparently as tips, to win the affection of popular livestreaming anchors.
Many livestreaming anchors or performers even encourage their viewers to purchase these virtual gifts for them. There have been instance of minors, who have no income of their own, using their parents' cellphones to impulsively buy expensive virtual gifts for livestreaming anchors, which is a waste of their parents' hard-earned money.
Such incidents have exposed the loopholes in the supervision of livestreaming, which is a completely new industry. To deal with such incidents and protect minors, who are often in awe of livestreaming, especially anchors, the National Radio and Television Administration on Saturday introduced a regulation for managing livestreaming.
According to the document, users should register on livestreaming platforms with their real names, and minors should be prohibited from tipping livestreaming anchors and performers.
But concerns remain about its implementation.
One of the major problems is knowing if the consumer on a livestreaming platforms is indeed a minor, as the feature doesn't require face recognition for identifying consumers. So, it is not very difficult for minors to use their parents' account to access livestreaming platforms and use their parents' money to buy gifts for the anchors.
Some people argue that parents are equally responsible for the minors' misconduct, because they fail to fulfill their responsibility as guardians.
To ensure the new regulation is effectively implemented, the authorities, as well as parents, should work together to better protect the minors.