US harassing Chinese ship, air crews raises questions of 'discriminatory enforcement'
By ZHANG YUNBI | CHINA DAILY | Updated: 2020-11-30 07:18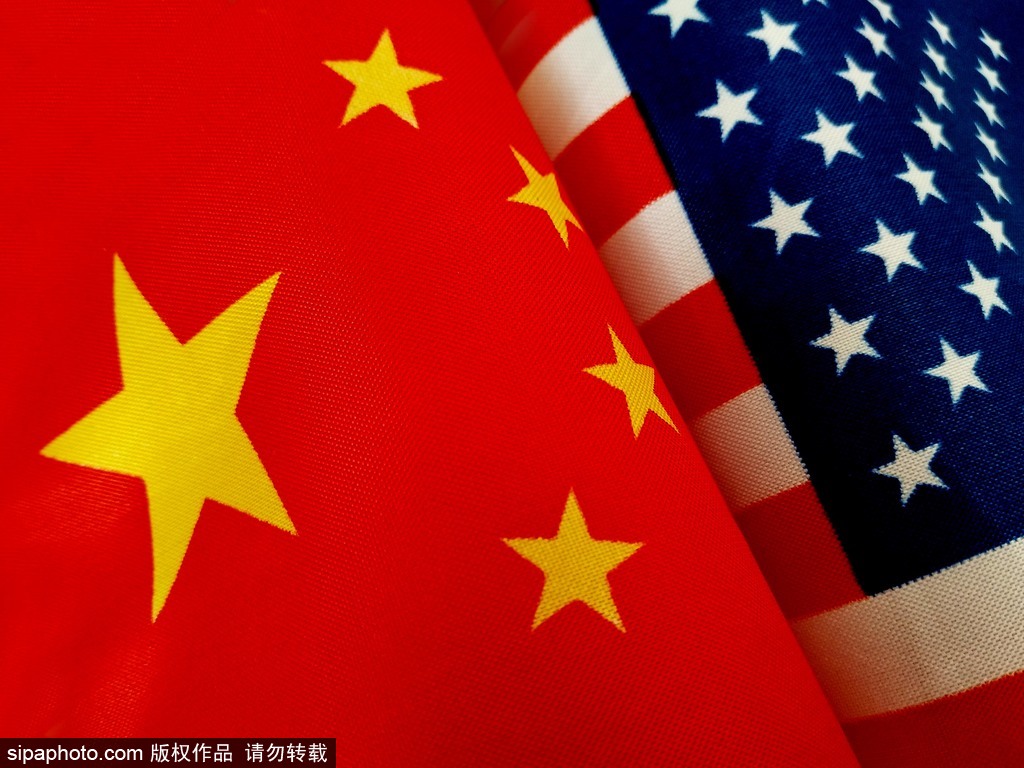 Washington's new practice of harassing members of the Communist Party of China has raised suspicion of discriminatory enforcement by the United States government, sources told China Daily.
US law enforcement officials recently have asked questions to employees of China's shipping and aviation companies about their Party membership.
The sources, who are close to the matter, told China Daily exclusively on the condition of anonymity that such checks on Party membership in raids launched by US officials took place on multiple occasions recently on board Chinese ships or airplanes, and that such checks are "extremely rare". Chinese citizens do not need disclose information such as whether they are CPC members when they apply for a US visa.
The Chinese Foreign Ministry has lodged official protests to the US over this matter multiple times, and the US has not given any legitimate or reasonable explanation.
As of Nov 11, US law enforcement officers and some other unidentified plainclothes personnel boarded 21 ships owned by Chinese shipping giant COSCO Shipping and Shanghai Zhenhua Heavy Industries Co Ltd, the sources said.
Most of the ships were boarded and inspected immediately upon being berthed, which "shows that the US came prepared", the sources said.
The US personnel scrutinized and photographed the ships and checked their documents. At the height of the raids, 16 ships were boarded one by one over 25 days in October, the sources added.
"The US side's extensive questioning of Chinese personnel sometimes lasted for several hours, repeatedly fixating on their CPC membership and even asking about reasons for joining the Party," the sources said.
"They also asked about things like the crew's links with the Chinese government, the current situation of (COVID-19) epidemic prevention in China, and the crew's views on the candidates in the US presidential election," the sources added.
In addition to Chinese ships, US law enforcement agencies launched surprise raids on arriving Chinese airliners on 16 occasions and questioned in detail the cabin crews. On three of these occasions, the questioning involved Party membership, the sources said.
"Such practices of the US side raise suspicion of discriminatory enforcement of the (US) laws and of attempts to provoke ideological confrontation, disrupt regular exchanges of visits between China and the US, and deliberately create trouble and obstacles, giving people the impression that McCarthyism is resurging in the US," the sources said.
McCarthyism refers to the questioning of public figures and officials led by US Senator Joseph McCarthy in the early 1950s.
"If the US side persists in harassing and goes so far as to resort to suppressing or persecuting CPC members, the Chinese side will consider taking reciprocal countermeasures," the sources said.