Not if but how to change retirement age
China Daily | Updated: 2020-11-30 07:49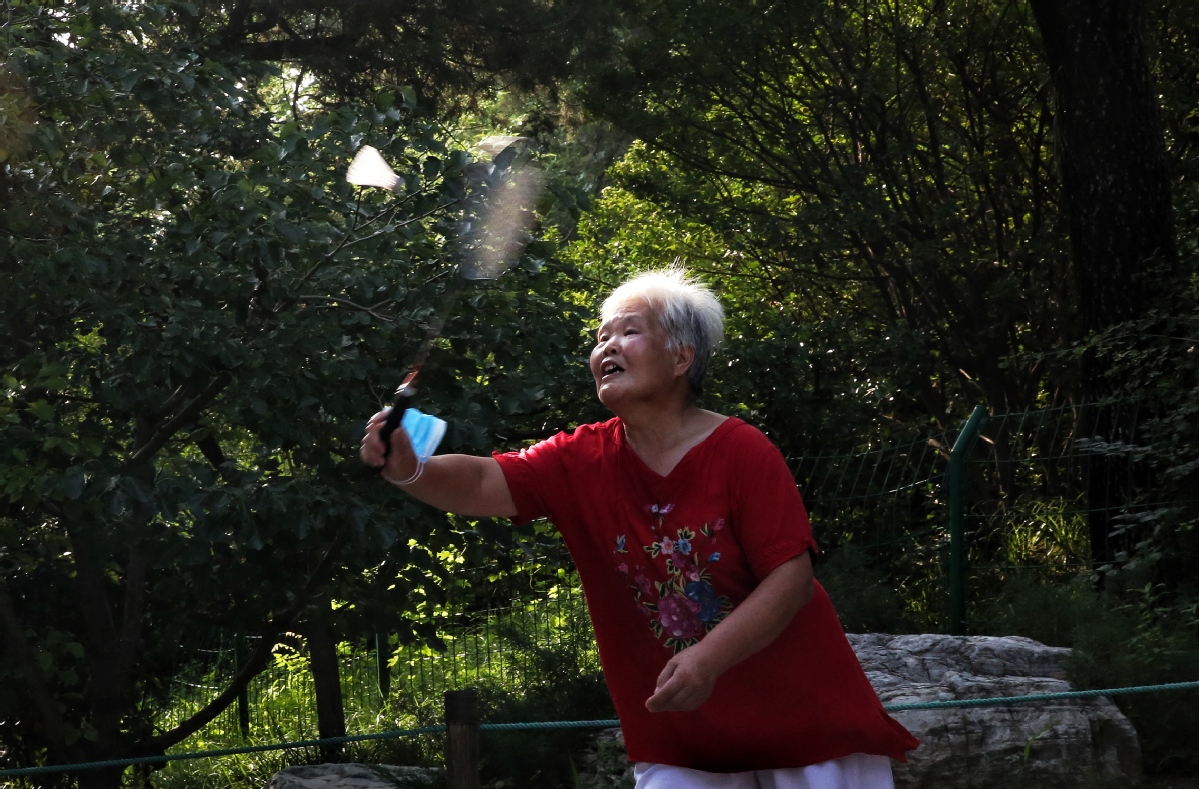 Sunday marks the deadline for the Ministry of Human Resources and Social Security's soliciting of public opinions on the 14th Five-Year Plan (2021-25).
Among all the issues, the one that has received the most attention is raising the retirement age, which is among the Communist Party of China Central Committee's proposals for the formulation of the plan.
As early as November 2013, the central leadership raised the idea of researching a progressive retirement age change policy. This time it will be put into actual implementation.
But that policy must be taken only after cautious consideration because it is related to so many other things, namely social security and employment, as well as caring for the elderly. However, it is also a necessary choice for the nation to better cope with the aging population problem.
Data show that those aged 60 or above accounted for 18.1 percent of the country's total population in 2019, and the number might rise to 20 percent by the end of the 14th Five-Year Plan period. That means a drop in the demographic dividend of the nation, as well as a greater old-age care burden on society.
By raising the retirement age, China can effectively fight both problems. Currently the retirement age for women is 50 or 55 depending on their job, while that for men is 60. Yet the country's average life expectancy has been constantly rising and is now nearly 80. There is ample space to raise the retirement age for all and some experts advise raising the retirement age for women to that of men first.
Seven years after the proposal was first raised in 2013, it is no longer a question of whether to do it but how to do it. The best way is to introduce a progressive policy that raises retirement age gradually, instead of suddenly. Only in this way can the effects on society be minimized and possible shocks be avoided.
Of course, during its implementation there are more detailed questions to ask. How to make the plan? Should the retirement age be raised year by year or every three years? How to fairly divide the pension funds so that everybody feels fairly treated? Should there still be a distinction between the retirement ages of men and women?
All these questions need answers, and they must be answered well so as to ensure the policy gets well implemented.