Assault victims allowed to defend themselves
By ZHANG ZHOUXIANG | China Daily | Updated: 2020-11-30 07:52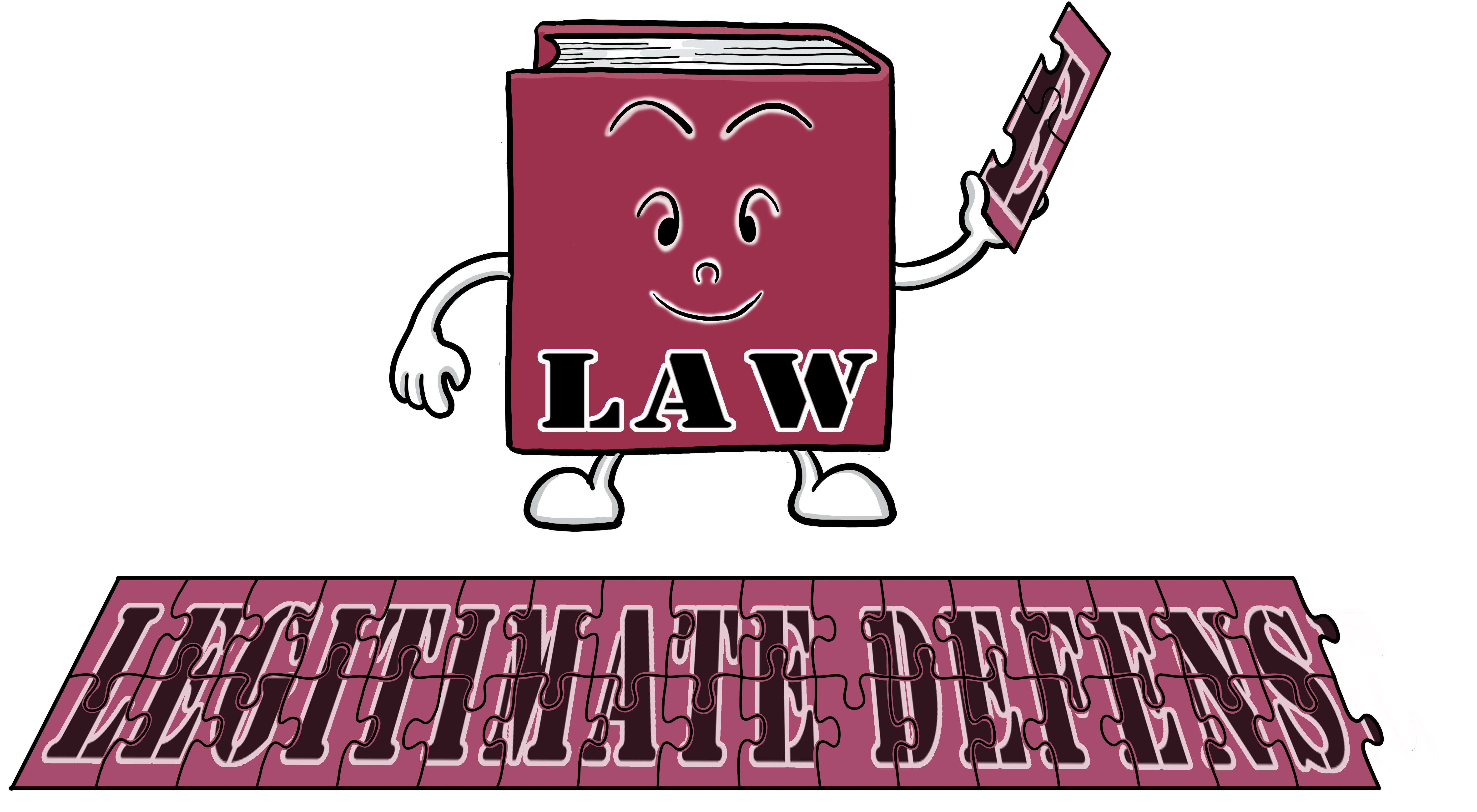 On Friday, the Supreme People's Procuratorate released, via its official micro blog account, six cases of justified self-defense.
The assailants were killed or seriously injured by their intended victims. The cases include attempted rape, forced demolition of private houses and pyramid schemes.
For example, in the case of attempted rape, a man assaulted a woman in a field. In their struggle, the victim found a soft tube and managed to get it around the man's neck. The man tried to struggle out of the tube but the woman pulled on the tube killing him.
In the forced demolition case, eight people broke into a house; some of them had forcefully controlled the wife before her husband grabbed a knife and injured three in a fight.
In all the cases, local procuratorates investigated the circumstances and decided not to sue the victims because they acted in self-defense.
China's Criminal Law has long granted people the right to defend themselves when they are attacked. It clearly states that people can use necessary force to defend themselves when someone tries to commit a serious offense such as rape, murder or kidnapping.
However, in practice people still fear they might face trouble because it is not clear what is meant by "necessary force". Especially, when facing a violent attacker, the victims are likely to act instinctively to protect themselves.
Now the Supreme People's Procuratorate has unambiguously expressed its standpoint. Those who acting in self-defense can be confident that the law is on their side.
More importantly, potential offenders could be discouraged from doing their evil deeds because they know they face risks of being killed or seriously wounded as their victims will be willing to defend themselves by any means necessary.
Hopefully, the clear stance taken by the Supreme People's Procuratorate will help reduce the crime rate.