KO social media's exploitation of impressionable young people
China Daily | Updated: 2020-11-30 08:01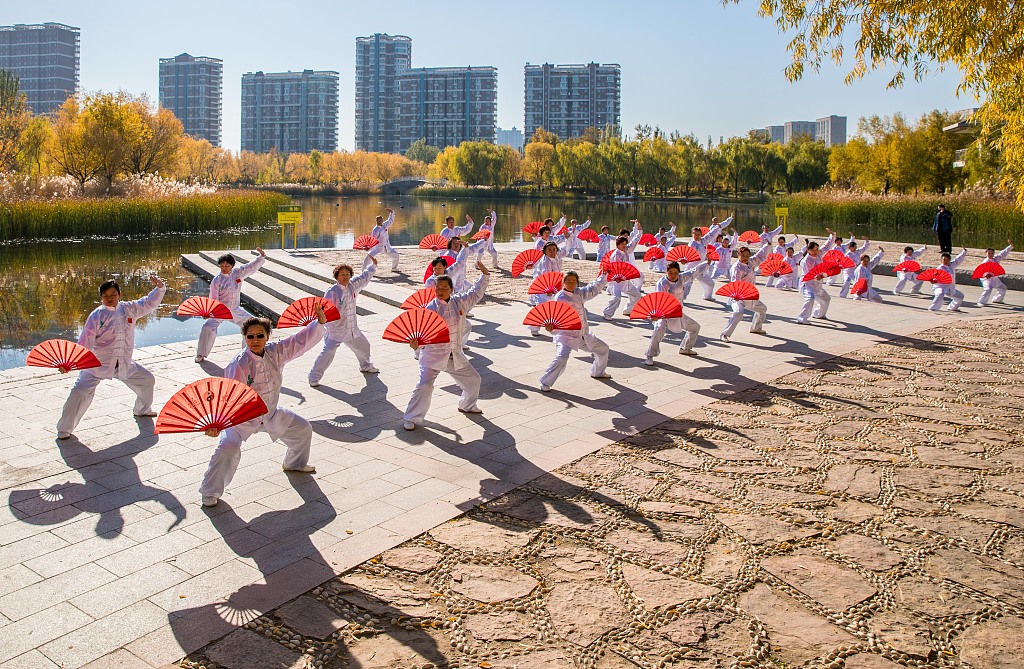 Ma Baoguo is a traditional martial arts practitioner who claims to be a "master of Hunyuan tai chi". But when his skills were tested in May, he was knocked out three times by an ordinary fighter.
Yet his popularity has risen after that failure as he delivered a short address to audiences via video and some of his words were picked out and spread on social networks and he has become something of a social media sensation.
Further, he is reported to have participated in commercial activities and plans to join a film team.
What's wrong with this?
Ma is far from being a traditional martial arts "master". On the contrary, he is harming traditional martial arts and he is a liar. He blamed his younger competitor for lacking the martial arts virtues, but he is the one that lacks them.
Some said this is not a problem because people can tell what sort of person Ma is and just treat him like a clown. But it is a problem because others seek to profit from it.
Worse than his own deeds are what has happened around him. Obviously there are some who seek commercial profit by hyping up Ma's case, among which are the online platforms and speculative capital.
Young people who are not mature enough to distinguish right from wrong might really worship Ma as a "master". That's something we must be alert to.
It would be wise for Ma to stop his wrongdoings of hyping up himself, and wise for those behind him to give up.
The social network platforms that have allowed all this to happen in the public eye should stop providing a stage on which Ma can perform.
There must be stricter supervision of social media networks so as to prevent cases like Ma's from happening again.