Repeat of racist history against Asians seen in US
By LIA ZHU in San Francisco | chinadaily.com.cn | Updated: 2020-12-03 12:41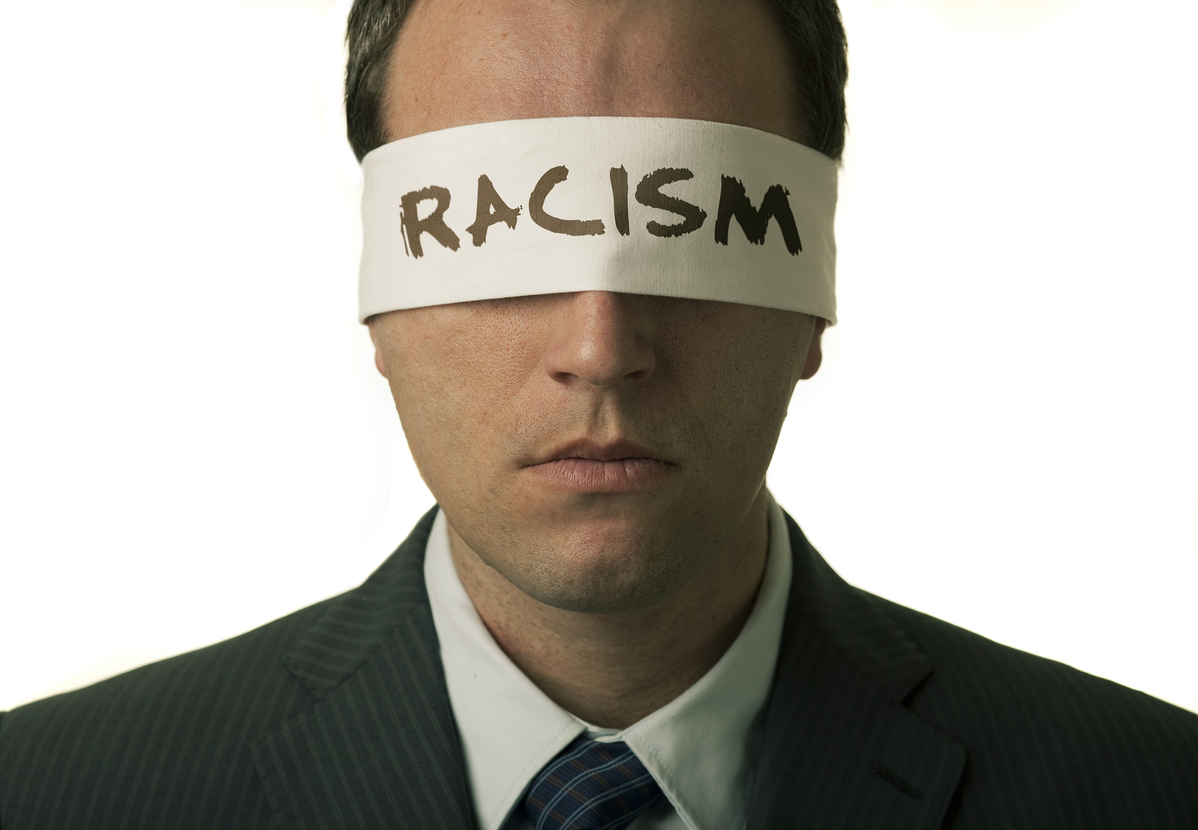 Having worked as a judge for almost three decades, Julie Tang said she considered herself very smart in protecting herself. But in the past few months, she has been "scared of going out".
"I don't want to chance somebody spitting on me, somebody calling me a name, or doing something hurtful to me," said the retired San Francisco Superior Court judge, an immigrant from Hong Kong.
"In my 50 years living in the United States, I have never felt more fearful for my personal safety than now, and I know most of my Asian American friends feel the same," she said.
Her concerns were shared by Dale Minami, a San Francisco-based lawyer who is known for leading the legal team that overturned the conviction of Fred Korematsu for defying the internment of Japanese Americans during World War II.
There's "great fear of, for me, just going outside", said Minami. "The yelling of going back to your own country, the actual physical assaults — we're hearing that echo of history today of what happened to Japanese Americans during World War II," he said.
Starting with the first Chinese arriving in the US, the Asian Americans have "suffered very similar fates of first being welcomed as cheap labor and then suffering incredible discrimination in both the laws and in their existence", said Minami.
"In the 1800s, the 'yellow peril' racist ideology painted Asians as sinister, filthy disease carriers and as an existential threat to 'real Americans'. Today racist ideology is blaming Asians for the coronavirus, its spread and the threat to 'real Americans' as we are being told to go back to where we come from," said Cynthia Choi, co-executive director of Chinese for Affirmative Action.
Her opinion was backed by a new report — "The Return of Yellow Peril"— which reviews politicians' anti-Asian American rhetoric by looking on Twitter in the past eight months.
The research, conducted by scholars at the universities of Michigan, Washington and Maryland and San Francisco State University, found a total of 136 tweets used "stigmatizing rhetoric" such as "Chinese virus" and "Wuhan coronavirus". Those tweets were retweeted more than 1.3 million times during the eight-month period.
"The racist rhetoric is emboldening individuals to attack Asian Americans every time he (US president Donald Trump) uses the 'China virus' or the 'China plague'. It's giving people ideas about who's to blame for their pain and suffering," said Choi.
She also said that the pandemic has exposed "the pre-existing conditions of structural racism", which is "always just below the surface for Asian Americans".
Economic competition with China is another reason that "agitates" non-Asian people to react negatively, an echo of the murder of Vincent Chin in 1982, said Minami. The Chinese American engineer was mistaken as Japanese and beaten to death by two white men who blamed Japan for taking auto jobs.