Young scholars' project draws China culture, philosophy enthusiasts
chinadaily.com.cn | Updated: 2020-12-03 16:58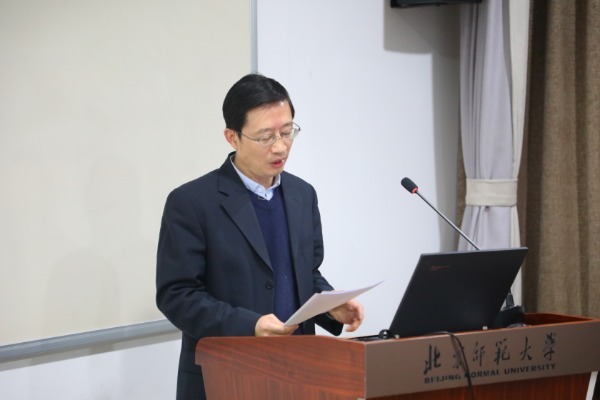 A research project that aims to help foreign young scholars to further understand Eastern philosophy and traditional Chinese culture in the post-pandemic era wrapped up at Beijing Normal University on Thursday.
Held by the International Confucian Association, the project enrolled 80 young scholars from 39 countries and regions who are interested in the philosophy, history and literature of China and hope to contribute to China's cultural exchanges with foreign countries.
During the three-day project, sessions themed on Chinese philosophy of life, relational ethics and other topics were given by experts and professors from Peking University, Beijing Normal University and Renmin University of China.
Liu Yandong, the association's director, said she hopes participants will actively communicate with one another to promote exchanges and mutual understanding among civilizations.
Wu Xiangdong, director of Beijing Normal University's School of Philosophy, points out that the COVID-19 pandemic requires us to reflect on or re-examine relations between the individual and society, rights and responsibility, and life and politics. The topics discussed in the project are helpful for the continuous development of cultures and civilizations.