BRICS nations urged to share governance skills
By CHEN YINGQUN | China Daily | Updated: 2020-12-05 09:39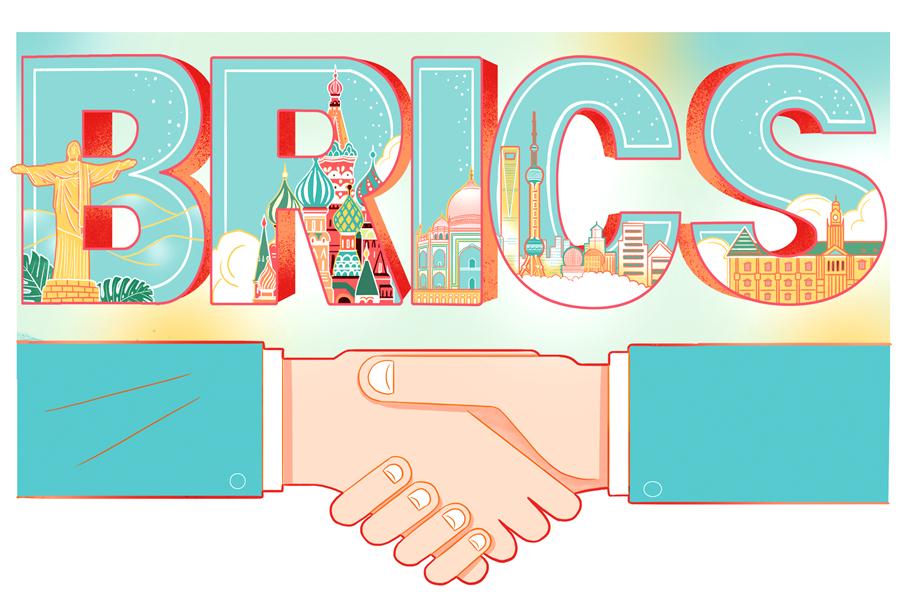 BRICS countries were encouraged to strengthen experience sharing on matters of governance and to deepen people-to-people and cultural exchanges, a senior official of the Communist Party of China said on Thursday.
Huang Kunming, a member of the Political Bureau of the CPC Central Committee and head of the Publicity Department of the CPC Central Committee, made the remark via video link at the opening ceremony of the BRICS Seminar on Governance and Cultural Exchange Forum 2020.
Huang said that the fifth plenary session of the 19th Central Committee of the CPC has drawn up a blueprint for China's development over the next five years and even through to 2035, which fully reflects the latest developments of President Xi Jinping's important thoughts on governing the country.
The new development philosophy gives clear guidance for reviewing development experiences at home and abroad and opening up a new chapter in modernization. Moreover, building a new pattern of development is necessary for China to comprehensively deepen reform and open even wider to the outside world in the new era, he said.
Huang also called on all parties to work together to fight the COVID-19 pandemic, promote economic recovery and development as well as strengthen exchanges and pragmatic cooperation in areas including governance, culture, sports, art and film.
Brazil, Russia, India, China and South Africa make up the five BRICS countries.
Ivan Melnikov, first deputy chairman of the State Duma, the lower chamber of the Federal Assembly of the Russian Federation, said that the COVID-19 pandemic has posed challenges to governance systems worldwide and also demonstrated weak points in global governance. So far, BRICS countries have responded well to the pandemic and China's success in curbing the spread of the virus has also offered the world a good example.
Melnikov said that the response to COVID-19 requires global cooperation and coordination. He shared measures that Russia has taken to contain the virus, including asking people to work from home and offering tax exemptions. He called on BRICS countries to learn from each other's experiences and implement efficient and swift responses to the pandemic.
BRICS countries should also deepen their cooperative partnership to promote economic recovery as well as prepare for the post-pandemic era, he added.
More than 150 participants from BRICS countries participated in the seminar and forum, which was co-organized by the Publicity Department of the CPC Central Committee, the China Foreign Languages Publishing Administration, Guangming Daily, Rossiyskaya Gazeta and the Russia-China Friendship Association.
Xinhua contributed to this story.