Microsoft plans for 2,000 new jobs in China over 18 months
By Ma Si | chinadaily.com.cn | Updated: 2020-12-14 17:25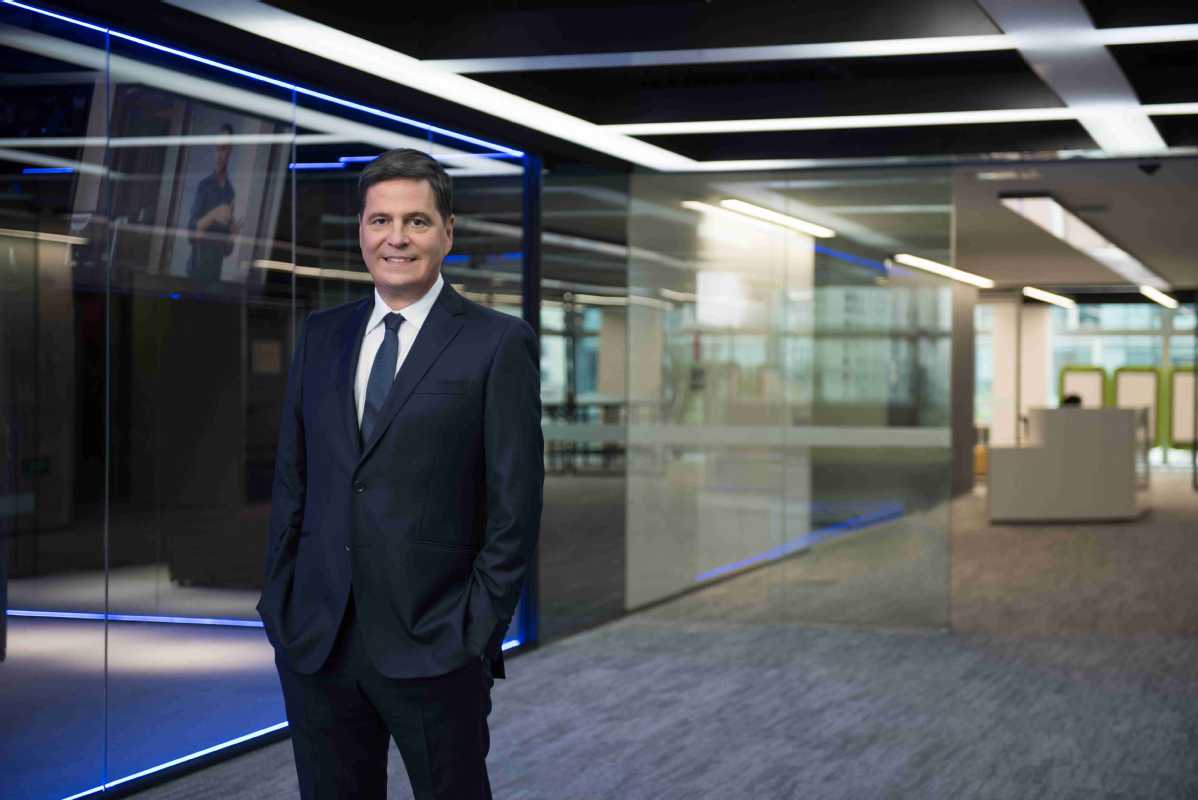 Microsoft Corp plans to create nearly 2,000 new positions in China in 18 months, which will bring its total employees in the nation close to 10,000, as the US tech heavyweight sees strong opportunities from the accelerated digital transformation in the world's second-largest economy.
Alain Crozier, chairman and CEO of Microsoft Greater China, said in an exclusive interview with China Daily the company now has about 8,000 employees in China, and the number will be close to 10,000 in 18 months.
"About 90 percent of the new positions will be engineers, and research and development staff. We keep investing in China for a lot of reasons, including the quality of the people and the necessity for us to support our customers and partners on innovation," Crozier said.
According to him, the US company keeps hiring in China even amid the COVID-19 pandemic, so as to meet surging demand for its technologies such as cloud computing, remote work and remote healthcare solutions and services.
The senior executive also highlighted Microsoft's long-term commitment to the Chinese market, a strategy that has not been disrupted by the COVID-19 pandemic.
Being in the nation for more than 30 years, Microsoft has long been dedicated to helping Chinese companies go global and foreign companies enter China.
During the pandemic, Microsoft saw more Chinese customers, chiefly in the gaming and entertainment industry, to embrace its technologies and go global, as social distancing made more people embrace digital entertainment amid the outbreak, Crozier said.
Multinationals are also placing greater emphasis on the China market, where economic activities rebounded significantly after the outbreak was brought under control, Crozier added.