Water quality, scarcity threaten food security
By LIU XUAN | China Daily | Updated: 2020-12-16 10:29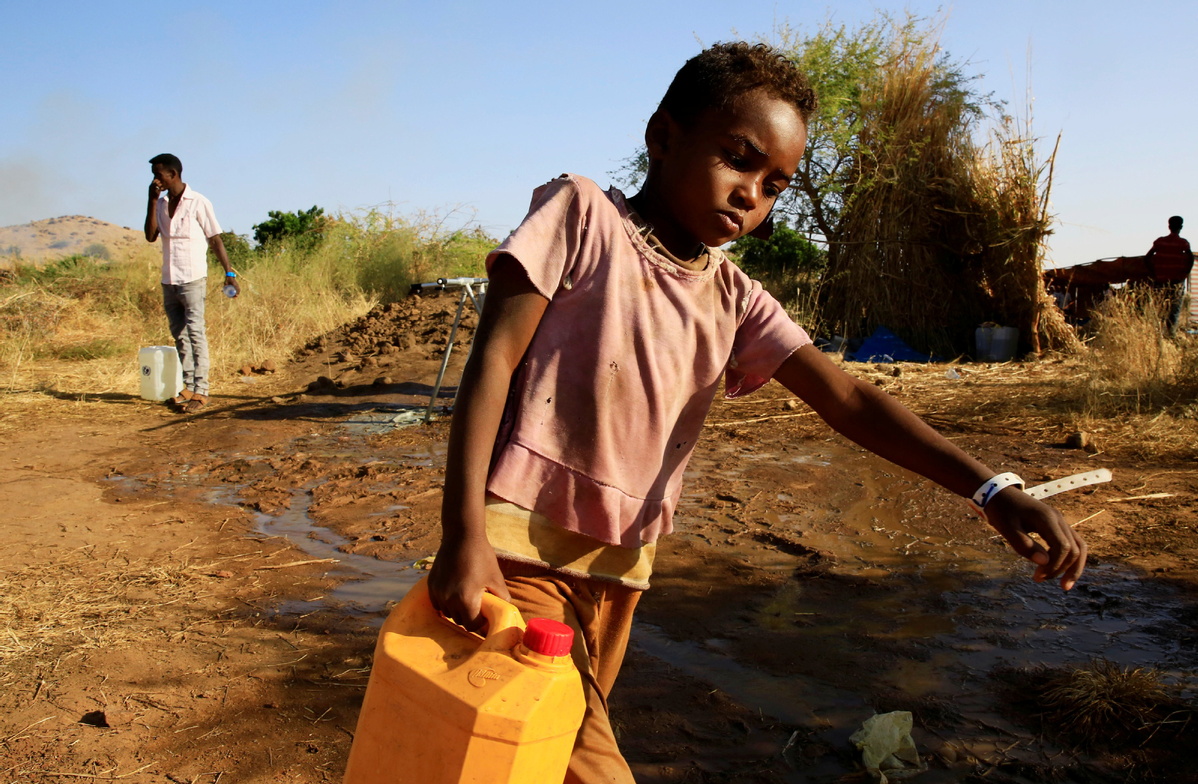 Water scarcity and water quality issues are increasingly threatening food security and nutrition through their impact on food systems, agricultural production, food processing, and access by households and consumers.
More than 3 billion people are living in agricultural areas with high to very high levels of water shortages and scarcity, and almost half or 1.2 billion people, face severe constraints, according to the State of Food and Agriculture 2020, a report published by the Food and Agriculture Organization, or FAO, of the United Nations.
This means about one in six people on the planet face severe water shortages or scarcity in agriculture. Around 520 million of such people live in South Asia, and about 460 million live in East and Southeast Asia.
"FAO is sending a strong message. Water shortages and scarcity in agriculture must be addressed immediately and boldly if our pledge to achieve the SDGs (sustainable development goals) is to be taken seriously," said Qu Dongyu, the FAO's director-general.
Available freshwater resources per person have declined by over 20 percent over the past two decades. This is a particularly serious issue in North Africa and West Asia, where per capita freshwater has declined over 30 percent.
Persistent and severe droughts exacerbated by climate change are causing serious water shortages, posing a higher risk to the livelihoods of rural people by reducing crop and livestock yields.
This underlines the importance of producing more with less water, especially in the agriculture sector, the world's largest user of water. The report said better water management will be critical.
Paths for action include investing in water-harvesting and conservation in rain-fed areas.
The methods must be combined with good agronomic practices, such as adopting drought-tolerant crop varieties, the report said.
Qu said there is no "one-size-fits-all" approach to addressing water shortages and scarcity.