How China's new development pattern helps empower global recovery
Xinhua | Updated: 2020-12-19 09:25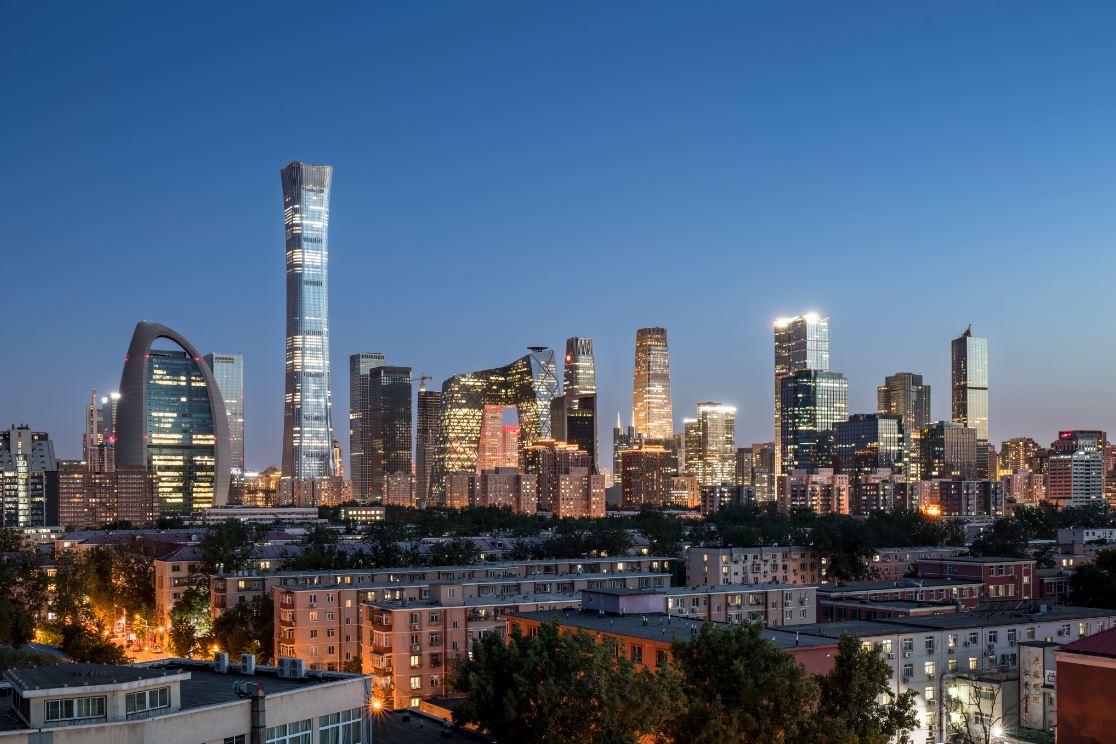 As the year draws to an end, China is expected to become the only major economy to record positive growth in 2020.
While much has already been said about China's economic miracle, the country's new development philosophy that guided its resilient and high-quality development this year is noteworthy.
Philosophy is the precursor of action, and likewise, certain developments are led by certain concepts. To adapt to the new normal of economic development, China has put forward the new development concepts -- innovative, coordinated, green, open and shared development.
Expounding the concepts, innovative development focuses on the drivers of growth while coordinated development aims to solve the imbalance in development. Meanwhile, green development highlights the harmony between humanity and nature, and open development prioritizes interactions between China and the international community. Last, shared development underpins social equality and justice.
These concepts epitomize the leadership's growing understanding of laws governing economic and social development and have proved successful in addressing the country's most critical challenges and problems.
Under the development concepts, China has pulled off an economic miracle with its gross domestic product (GDP) expected to exceed 100 trillion yuan (about 15.31 trillion U.S. dollars) in 2020 and its middle-income group already having exceeded 400 million. The development concepts have boosted the country's confidence to meet the current standards for high-income countries by the end of the 14th Five-Year Plan period and to double the total economic volume or per capita income by 2035.
In a year marred by unprecedented uncertainties and pandemic-induced challenges coupled with headwinds of protectionism and unilateralism, China has adhered to its development philosophy. And the country will remain committed to this philosophy in the next five years or even in the longer term.
China has already pledged a slew of measures to walk the talk.
It will uphold innovation as the central role in its modernization drive and strive to achieve major breakthroughs in core technologies in the new development stage. According to a statement released Friday after the annual Central Economic Work Conference, the country will strengthen its national strategic technologies with efforts including giving full play to the state's role in organizing major science and technology innovations.
The country will advance the coordinated development of eastern and western regions, urban and rural areas, and sectors such as manufacturing, services and energy. China aims to reach a carbon dioxide emissions peak before 2030 and achieve carbon neutrality before 2060. The country will support areas with favorable conditions to peak the emissions ahead of schedule. China will enhance the level of opening-up, strengthen trade and investment liberalization and facilitation, cooperate with all countries, regions and enterprises willing to cooperate in return. It has also vowed to promote common prosperity for everyone so that its development outcomes can be shared by all.
Guided by the development philosophy, China is capable of taking the initiative in reacting to changing conditions in a flexible and effective way. It is prepared for risks and challenges in any form. For instance, China will intensify anti-monopoly supervision and prevent disorderly capital expansion.
Policies and plans under the new development philosophy will fully tap into China's market potential, create more demand for the world, and forge more development opportunities for the world to achieve all-win results.
China's development philosophy also represents wisdom to dissect critical problems facing the world: lacking robust driving forces for growth, inadequate global economic governance and uneven global development. To steer the global economy out of difficulty, the world needs more efforts than ever to stay open and inclusive, pursue innovation-driven growth, enhance connectivity and promote mutually beneficial cooperation.
In this sense, China's growth under its development philosophy can be a valuable reference.
All roads lead to Rome. No country should blindly follow others' steps or take their development paths as the only viable one, let alone impose its own development approach on other countries.
China's economic development has proved that if a country's development course conforms to its national condition and the trend of the time, a miracle can be created.