Annual awards given to 'loving hearts'
By Xu Fan | chinadaily.com.cn | Updated: 2020-12-22 14:21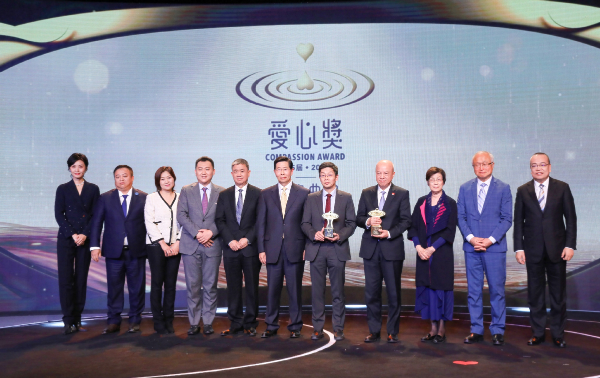 In this unusual year, when the world is still fighting COVID-19, charity takes on greater significance, bringing strength and warmth to those struggling with poverty or sickness. Eight philanthropists who have been dedicated to help people in need over decades received the 15th Compassion Award in Hong Kong on Dec 20.
For the first time in 15 years, the award went to an overseas Chinese winner — Tina Bow, founder of the SimplyHelp Foundation based in Los Angeles. The foundation has established six centers for homeless elders in El Salvador and Panama, as well as 32 schools to help women and youngsters seek jobs in Central America and Asia.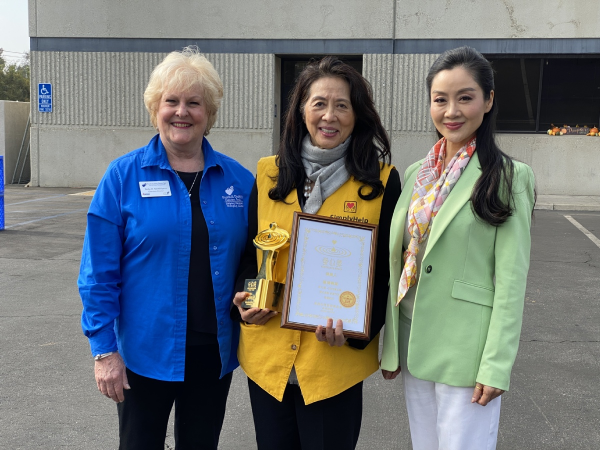 Two winners are from the Chinese mainland: Lu Mai, vice-chairman of China Development Research Foundation, who has been devoted to research of rural development and social equity in far-flung areas; and Liu Haiying, a prestigious doctor who led his medical team to trek into 43 poverty-stricken cities and towns in 16 provinces to perform spine surgeries for locals over eight years.
Hong Kong winners include philanthropist Tan Siu-lin, who donated to Chinese schools in foreign countries, including Malaysia and the Philippines; and the female doctor Joyce Samoutou-Wong, who has co-founded a project with her African husband to treat patients with eye disease in the Republic of Congo.
The other three winners are Italian priest Giuseppe Didone, who has served in Taiwan for more than half a century; Shen Wen-zhen, who has founded an education foundation to help youngsters; and Buddhist Master Hsing Yun, founder of Taiwan's influential Fo Guang Shan Monastery.