Staying single can be so demanding
Share - WeChat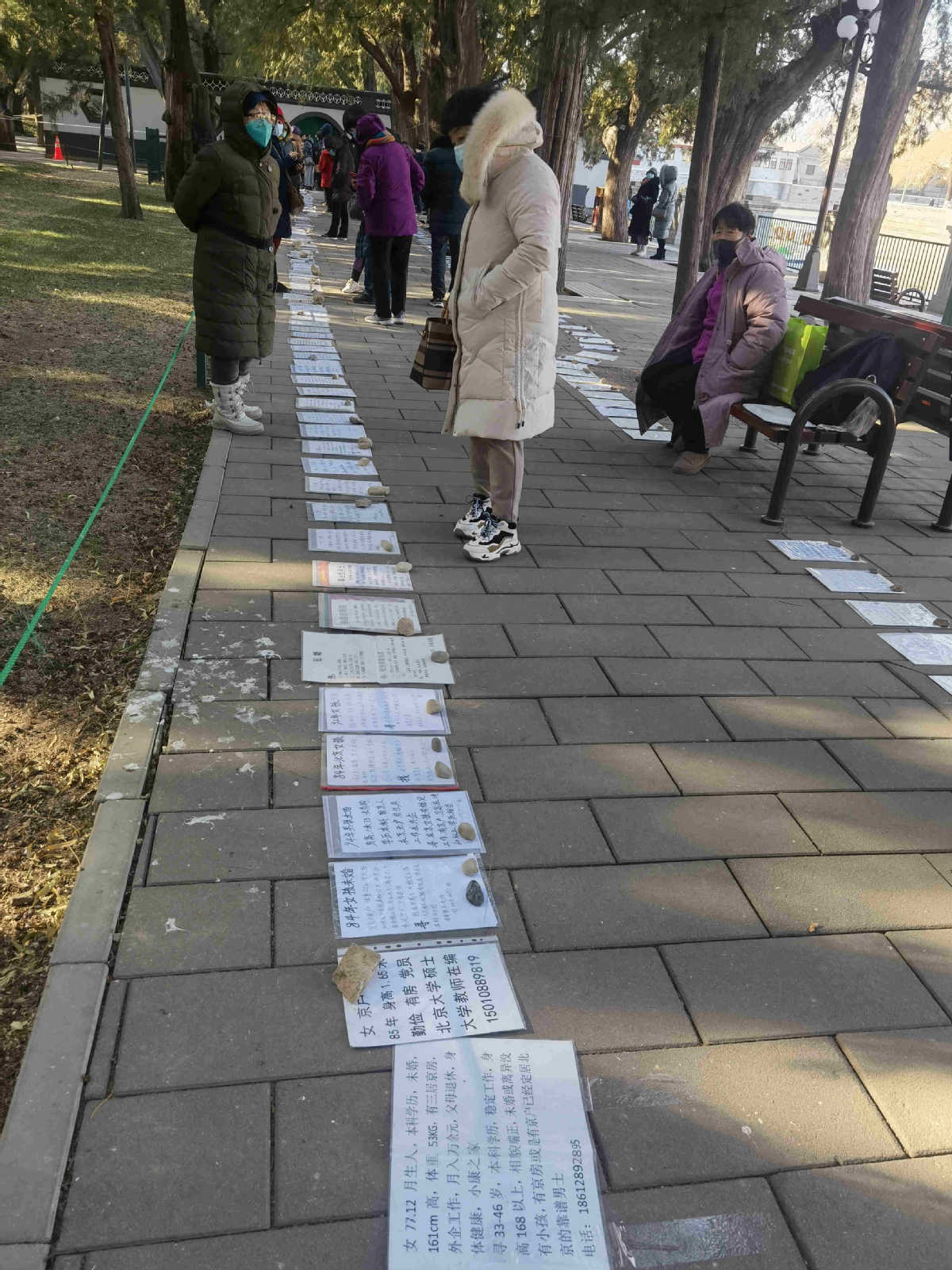 Platform launched
In 2015, two graduates from Tsinghua University launched a blind-dating platform titled HIMMR, the initials for "How I Met Mr. Right". The site is aimed at graduates from leading universities.
According to its website, "the platform is dedicated to offering dating services for graduates from 985 top universities", a reference to Project 985, which was launched in 1998 to enhance the reputation of Chinese universities and accelerate their development.
During the past five years, the platform has established teams in cities including Beijing, Shanghai, Shenzhen, Guangdong province, and Hangzhou, Zhejiang province. It has provided services to more than 10,000 people, with 35 percent of them successfully finding partners.
However, the platform has triggered controversy online, with netizens stating that it is prejudiced against those who are not graduates from the 985 top universities. They also said that romantic relationships should not be judged by educational backgrounds.
Shen Yifei, a professor of sociology at Fudan University in Shanghai, said: "Age, educational background, occupation, interests and general lifestyle are usually listed before single people go dating. It may be easier to put such 'conditions' aside, because they are no guarantee of happiness in marriage."
The older and younger generations hold different views about marriage, which can lead to heated conflict, Shen said.
"Parents want their children to get married as soon as possible after graduation, because they consider that marriage means stability.
"However, for young people, marriage is not necessary for survival, and they also have new ambitions. Young people, especially women, are very independent and they want to fall in love, rather than merely finding someone to marry."