'Hard tech' seen as key to latest innovation
By CHENG YU | China Daily | Updated: 2021-01-11 09:49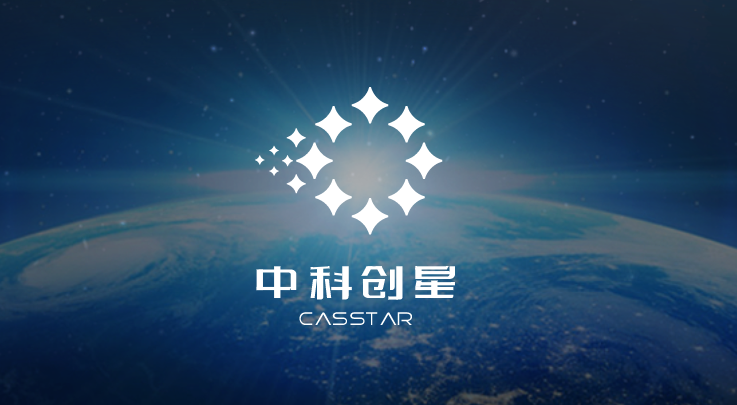 "Hard technology" is key to China's new round of technological innovations, industry experts said.
Hard technology refers to key and core technology that requires long-term research and development and continuous efforts and investment.
It mainly include areas like optoelectronic chips, artificial intelligence, aerospace, biotechnology, information technology, new materials, new energy and smart manufacturing.
Hard technology will determine whether or not China will emerge as a front-runner amid geopolitical uncertainties, they said.
"China is now at a historical turning point in the transformation of innovations. Creating a sound environment for the development of hard technology and technological entrepreneurship will be the main development theme of the next 30 years," said Mi Lei, founding partner of Casstar, a Xi'an, Shaanxi province-based high-tech venture capital firm backed by the Chinese Academy of Sciences.
Amid the global economic downturn, previous knowledge systems appear to have run their course and might need to be upgraded or replaced with new knowledge and technologies, in order to drive economic growth in the future.
The fact that the US government has been adding more Chinese technology companies to the so-called Entity List will influence the current trend, he said.
"Hard technologies, with extremely high technical barriers, are difficult to be replicated and imitated. So, they are the key to the nation's next round of technological innovations," Mi said.
"China needs more companies that can champion hard technology, especially those that rank first in verticals globally. Science and technology drive economies these days, and hard technology will be the key driver of growth over the next 30 years."
Mi cited as an example the emergence of the sci-tech innovation board, or the STAR Market, on the Shanghai Stock Exchange.
"The biggest innovation of China's capital market in recent times was the launch of the STAR Market and the shift to the registration-based IPO system, which mark capital market reforms and will have profound impact," said Dong Dengxin, director of the Finance and Securities Institute at the Wuhan University of Science and Technology.
Mi from Casstar said although China's scientific and technological endeavors witnessed rapid growth over the past years, the country still faces bottlenecks in key technologies.
"Companies focused on hard technologies should be guided through the STAR Market to receive financial support, so as to ease their difficulties," he said.
As part of its investment in hard technology, Casstar acquired a factory of LED chips, which has 19 high-tech machines based on MOCVD, a technology that is used to deposit thin layers of atoms onto a semiconductor wafer.
"Our aim is to help chip startups as they lack initial money to buy essential equipment. At the same time, we also set up a 1 billion yuan ($153 million) optoelectronic pilot fund," Mi said.
Casstar combines platform with fund to invest in more than 90 semiconductor companies. "Our ultimate vision is to harness a hard-tech rainforest for entrepreneurship and innovation and help China to create an innovative environment like that of Silicon Valley and Israel," he said.