Time to tighten screws to ensure fairness in law
By LI YANG | China Daily | Updated: 2021-01-13 08:10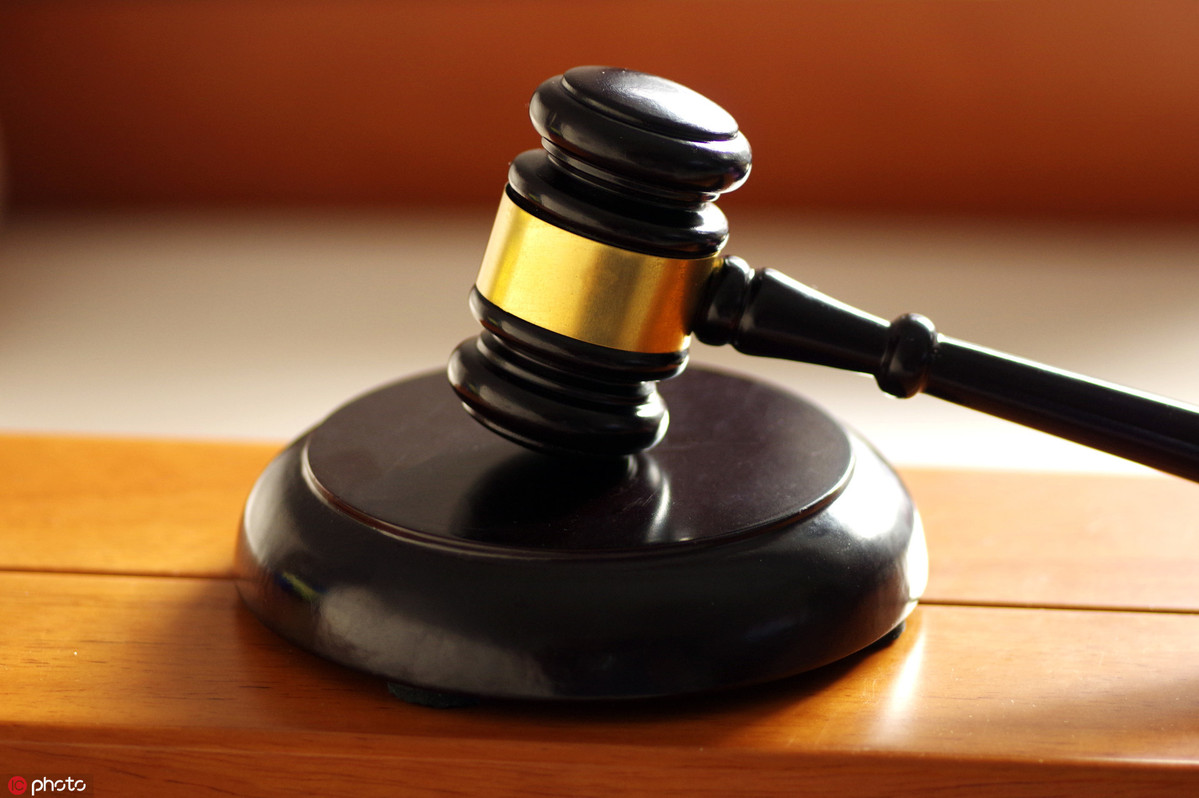 The Central Political and Legal Work Conference convened on Saturday and Sunday in Beijing claimed that the legal and judicial authorities at various levels should be vigilant to judicial personnel's "improper contacts" with lawyers, and this issue must be rectified to ensure fairness in law enforcement and judicial work.
This is the first time the central authorities have touched upon a sensitive problem involving judicial personnel that has been left unaddressed for a long time.
For instance, Zhang Jiahui, former vice-president of the Hainan Provincial High People's Court, who was sentenced to 18 years of imprisonment on Dec 4, is a case in point of judicial personnel profiting illegally from their power. From 2006 till her detainment in 2019, Zhang received 43.75 million yuan ($6.76 million) as illegal gratification from 37 bribers, 18 of them lawyers and 19 of them businesspeople and civil servants.
And all those who had paid the bribes saw the cases, mostly commercial disputes, being settled in their favor. The people's court had to some extent become Zhang's cash cow.
Zhang's case exposed the loophole in the country's judicial system. It is absolutely necessary for the central authorities to tighten the screws on the whole judicial and law enforcement system, so that judges, procurators and lawyers can fulfill their legal duties and play their respective roles in judicial affairs in a fair manner.
Apart from increasing awareness about the level of honesty in judicial services, Zhang's case makes it pertinent to ask how the procuratorate system, which serves as a watchdog of the courts, failed in its duty for such a long period of time.
As such, it is imperative to rectify the whole judicial system, so as to prevent the rule of law from being downgraded to the rule of money.