China's NEV storage battery sales soar in December
Xinhua | Updated: 2021-01-17 15:41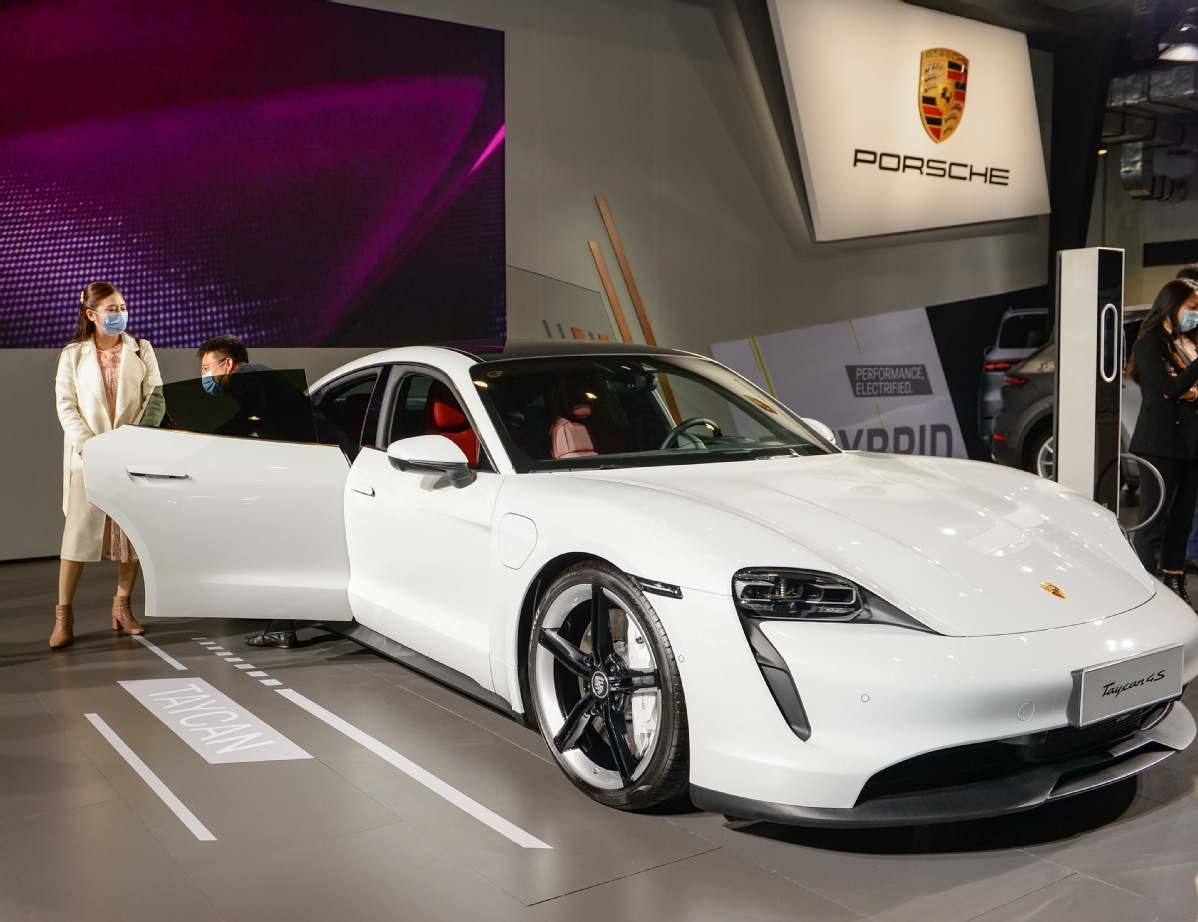 BEIJING -- China's sales of storage batteries to power new energy vehicles (NEVs) rose 56.9 percent year-on-year in December, industry data showed.
The sales stood at 12.2 gigawatt-hours last month, according to the China Association of Automobile Manufacturers.
Some 6.5 gigawatt-hours of high-energy density ternary polymer lithium batteries were sold, up 9.3 percent and accounting for 53.2 percent of the total.
In December, China's NEV sales surged 49.5 percent year-on-year to 248,000 units, data from the association showed.