Songwriters cash in on a high note
China Daily | Updated: 2021-01-18 09:44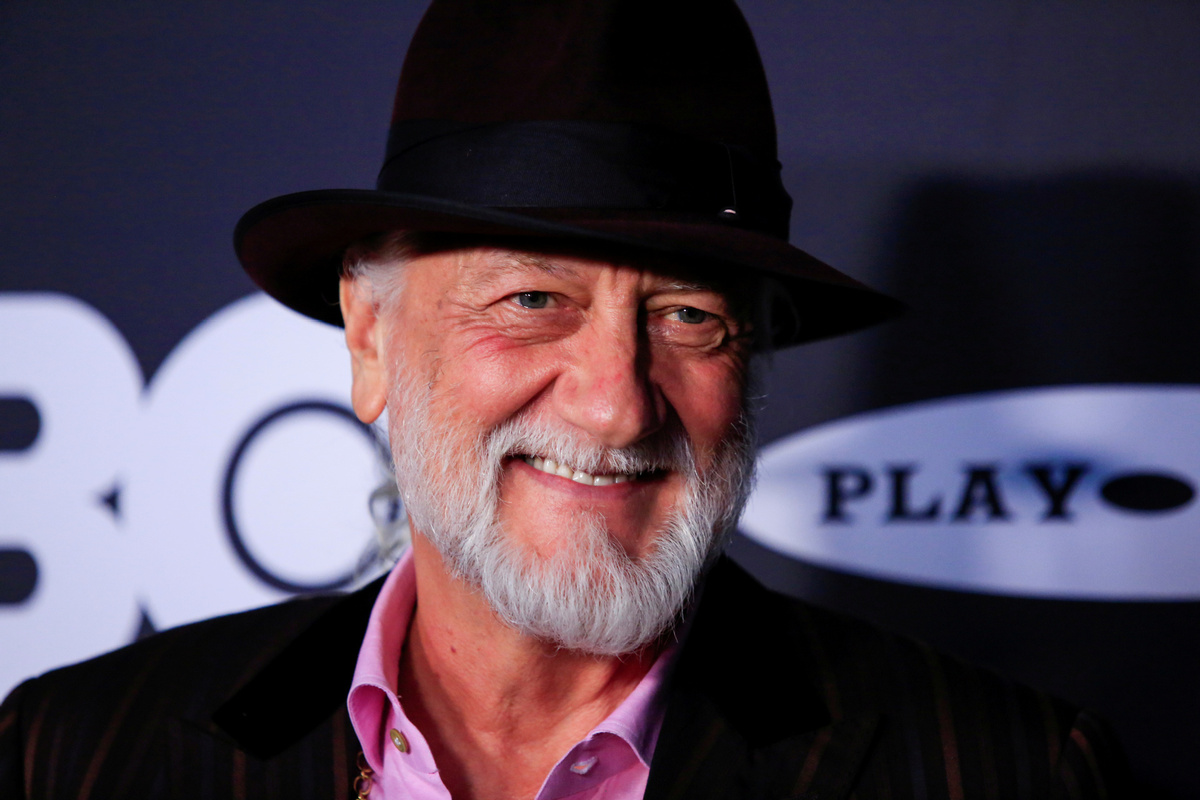 NEW YORK-The pandemic has left the performance industry reeling, but music publishing, a normally under-the-radar side of the business, is roaring thanks to a frenzy of high-profile music catalog sales.
The royalty streams of songwriting copyright portfolios can prove lucrative for the long haul, and are increasingly enticing investors even as other industries tank under the pandemic's weight.
In many cases, the transactions have come at staggering prices. Bob Dylan sold his full publishing catalog for a reported $300 million to Universal Music Publishing Group. Stevie Nicks of Fleetwood Mac sold a majority stake in her catalog for around $100 million.
Neil Young and the duo behind Blondie signed deals for undisclosed amounts, as did Shakira. Lindsey Buckingham and Mick Fleetwood, both of Fleetwood Mac, each recently announced sales that include publishing copyrights to hits including the 1977 song Dreams, which recently enjoyed a streaming renaissance after going viral on TikTok.
The owners of a song's publishing rights receive a cut in a number of scenarios that include radio play and streaming, album sales, and use in advertising and movies.
The "fantastically positive" sales trend began well before 2020 but rapidly escalated even as other sectors suffered due to COVID-19, said Nari Matsuura, a partner at Massarsky Consulting, which evaluates catalogs for lenders and music publishing groups along with private equity and music funds.
Streaming soars
Streaming's numbers have soared in recent years and appear sound long-term. That anticipated stability combined with low interest rates and dependable earning projections for time-tested hits have fostered music publishing's bull market, she said.
Many artists unable to tour have looked to monetize their other assets, namely songwriting catalogs, as valuations of their work continue to rise.
"We have seen names, these incredibly iconic artists … (who) we never imagined would sell," Matsuura said.
For some musicians, it makes sense to cash out while they know prices are good.
For David Crosby, the star singer-songwriter and founding member of both the Byrds and Crosby, Stills and Nash, it is mostly because the pandemic has halted live performances that many artists depend on. He said late last year he was selling his own catalog.
"The main reason is simply that we've all been sort of forcibly retired, and can't do anything about it," he said in a video chat from his California home. "I would not have done this deal if I didn't have to."
Crosby also leveled the longtime criticism that streaming services benefit major artists while paying older, cult and up-and-coming musicians extremely little.
Despite striking a deal for his own catalog, Crosby said he longs for the days when fans "paid us for the work we did" and prefers investment companies were not scooping up beloved hits.
Agencies via Xinhua