A city built by water
By Cheng Yuezhu | China Daily | Updated: 2021-01-19 07:30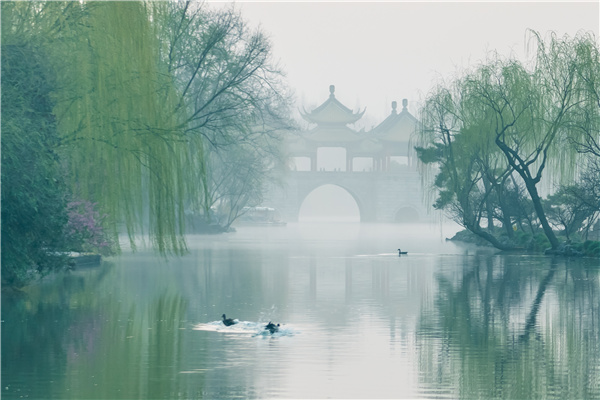 The development of Yangzhou and the waterway has remained inexorably intertwined for millennia, Cheng Yuezhu reports.
Dozens of cities line the Grand Canal. But one settlement's vicissitudes have remained inextricably intertwined with the waterway since the channel was first dug 2,500 years ago.
Jiangsu province's Yangzhou has shared provenance with the canal that stretches from Beijing to Hangzhou, capital of Zhejiang province.
On Nov 13, President Xi Jinping, who is also general secretary of the Communist Party Of China Central Committee, pointed out during a visit to Yangzhou that the Grand Canal has nourished the adjacent cities and residents, and that people should preserve the waterway.
The preservation of the Grand Canal's cultural heritage should be integrated with ecological and environmental protection, the restoration of cities and towns along the waterway, the development of culture and tourism, and the transformation of canal transportation. This can create favorable conditions for the social and economic development of regions along the Grand Canal and the improvement of people's living conditions, Xi said.
There's good reason that the office for the canal's 2006 UNESCO World Heritage site application was located in Yangzhou.
Gu Feng, who was then head of Yangzhou's cultural heritage bureau, was appointed as the office's director.
"One of the greatest values of Yangzhou's section of the canal is that it has an accurate historical record," he says.