Kunming kidnapping: Display of bravery and calmness
By Zhang Wenfang | chinadaily.com.cn | Updated: 2021-01-24 14:21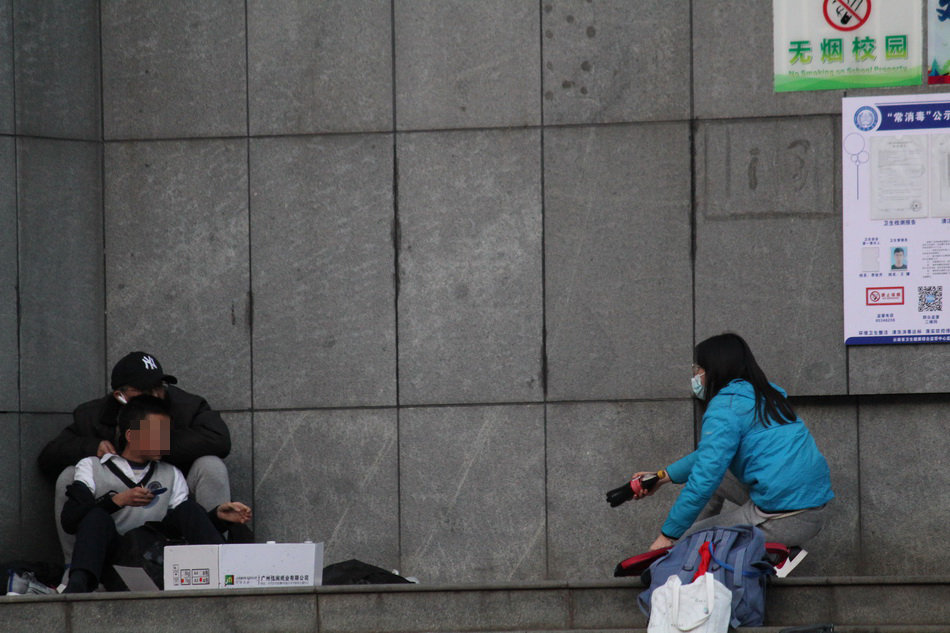 Kidnapping usually causes horror and panic. But a hostage rescue on Friday in Southwest China's Yunnan province caught online attention mostly because its unwrapping details touched millions' hearts.
Footage widely circulated on Chinese social media shows a female in a blue jacket approaching the hostage-taker and apparently talking to him before he's shot dead. The woman was not a hostage negotiator as many assumed, but a reporter with Yunnan Media Group.
As per details revealed after the incident, the journalist voluntarily went up to face the hostage-taker as he demanded to talk with a reporter who he said must be a female.
At a distance of only three meters with the hostage-taker, she spoke with the man to pacify him as he was in a rage and distract his attention.
The Yunnan Journalists Association said the woman played an important role in stabilizing the suspect and getting control of the situation by engaging him in a conversation, and buying time for a sniper, who shot him dead.
Many also praised the hostage, a middle school student. He was kidnapped by a man surnamed Wang after the man attacked another seven people with a knife.
For around one and a half hour, he was confined to a corner at the school gate. Instead of crying and struggling out of panic and fear, he managed to remain calm with the knife to his neck and took several sips of his soft drink.
When a police official tried to approach them and talk to them, he even waved his hand and said "Don't come here. It's dangerous".
Subconsciously, the boy wanted to turn his head to look at the scene but fortunately he was stopped by a group of police, who clasped his head tightly and blocked his view with their bodies.
Heartwarming details of how police officials, teachers and many others who joined the rescue mission to save students from the horror also attracted hot discussion.
During the standoff, a police once kneeled down and tried to persuade the man to take him as hostage in exchange of the school boy.
The incident happened at around 5 pm, when the students were leaving school. The teachers also played a role in protecting the students.
"The students who hadn't left school were reassembled back to classrooms by the teachers," said a student.
"The teachers comforted us. They told us don't be afraid, don't walk around, and keep calm. They also drew the curtain in class," he said.
"At around 6:30 pm, we heard a loud gunshot. Then we were told we were safe and it's all right," he added.
One of the people attacked died of injuries. An investigation is still underway, according to a statement posted by the district's public security department via its Sina Weibo account.