Trump eyes Patriotic route ahead
China Daily | Updated: 2021-01-26 07:31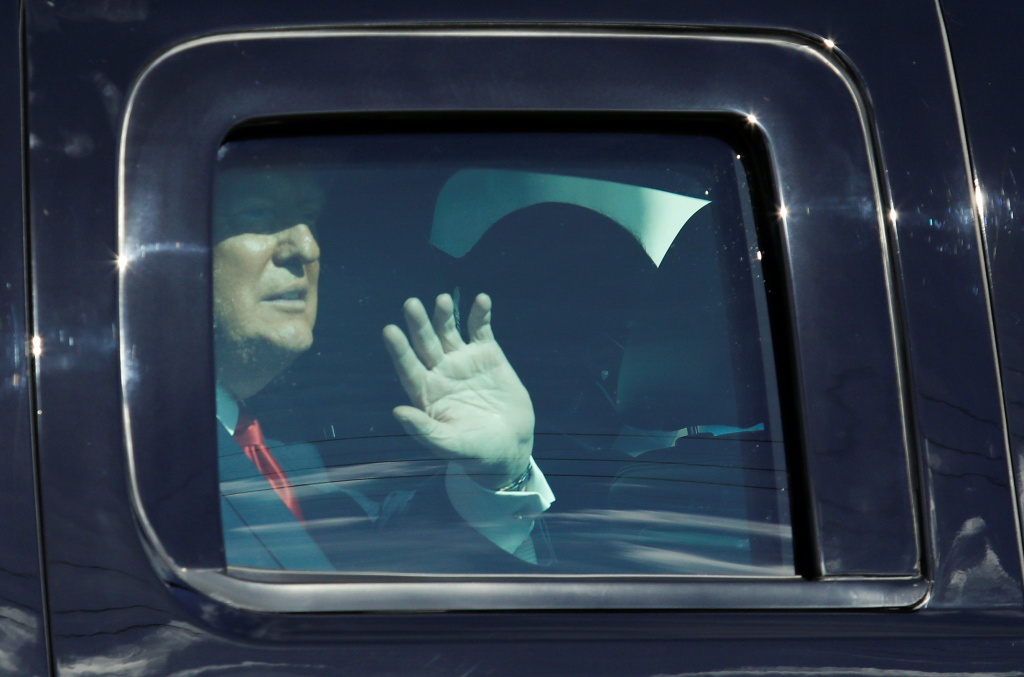 People are wondering how former US president Donald Trump will make a comeback, a promise he made before leaving office last week. Reportedly, he is discussing the possibility of founding a new party, called Patriot Party.
It is believed that many of the 143 people he pardoned on his last day in office, including his former strategist Steve Bannon and some other janissaries, will play a role in the party he is considering to form.
The name of the party suggests the former president will continue with his "America first" strategy that has not only faced widespread opposition around the world, but also harmed the interests of the United States.
Although Trump lost the presidential election, he got more than 74 million votes. Many farmers, workers and white evangelical Christians are his firm supporters, emboldening him to try and launch a new party of his own.
The other factor that prompts him to do so is that after the storming of the Capitol, some Republicans have sought to distance themselves from him.
No wonder some of the approval votes for his impeachment in the House of Representatives came from the Republicans. The impeachment, if it materializes, might probably block Trump running for president of the country in 2024.
However, if the so-called Patriot Party is founded, it will rob the Republicans of many supporters in future presidential elections. No Republican, except Trump and his followers, will be happy to see that happen.
By setting up a new party of his own, Trump is also creating a safe retreat for himself in case he is held accountable for the negative role he allegedly played in instigating the violence on the Capitol Hill.
Yet, considering the tremendous uncertainties with and the huge input in founding and running a new party, Trump might be adopting a wait-and-watch attitude toward a start-from-scratch political endeavor.