Film to trace life of man who translated manifesto
By MA ZHENHUAN in Hangzhou | CHINA DAILY | Updated: 2021-01-26 08:49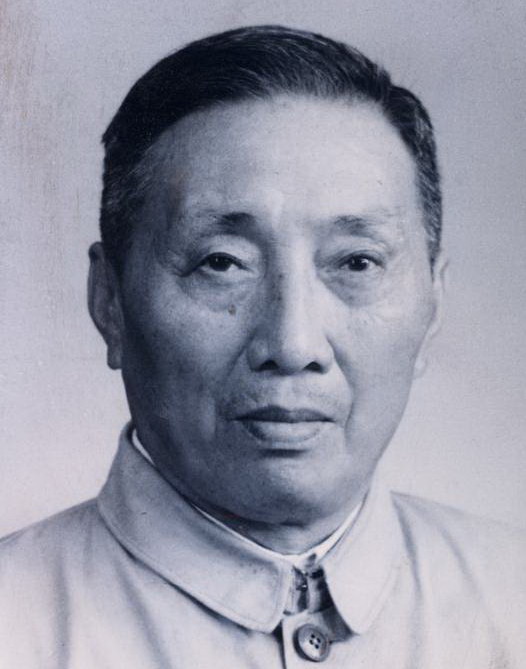 Shooting began recently on Wang Dao, a film based on the story of Chen Wangdao, the translator and scholar who completed China's first translation of The Communist Manifesto by Karl Marx and Friedrich Engels in 1920.
Chen was born in Fenshuitang village in Yiwu, Zhejiang province, in 1891. His former home in the village is now a famous red tourism attraction.
Around Spring Festival in 1920, Chen returned to Fenshuitang and lived in a woodshed, translating by the light of an oil lamp.
Travelers today can visit the restored woodshed, where a wax figure of Chen sits in front of a simple desk. The figure appears pensive, and holds a Chinese writing brush in one hand and a glutinous-rice dumpling in the other.
It's meant to portray a moment when Chen was concentrating so hard on translating that he dipped the dumpling in black ink rather than brown sugar. He didn't realize he had done so until his mother discovered his lips were dark, the story goes.
A seminar was held at Fudan University in Shanghai on Jan 17 to commemorate the 130th birthday of Chen, who served as president of Fudan from 1952 till his death in 1977.
"The seminar and the film are of great importance as China races toward July 2021, which marks the 100th anniversary of the founding of Communist Party of China," said Zhou Huilin, publicity chief of Shanghai.
Jiao Yang, Fudan's Party secretary, said shooting the film was a creative action to promote the life story and virtues of Chen and further publicize the spirit of The Communist Manifesto.
The creative team had in-depth talks with Chen's relatives and friends, including his son, Chen Zhenxin, and his student Chen Guanglei, to discover details of Chen's life, said Wang Jian'er, chairman of Shanghai Film Group, which is making Wang Dao.
At the same time, the creative team also surveyed young moviegoers in an attempt to understand their expectations of the film, Wang added.
Chen Zhenxin said he hopes the film can work its way into young people's hearts through its makers' efforts.
Cheng Qiaoyuan, a volunteer at The Communist Manifesto exhibition hall at Fudan University, said she expects the film to promote the quintessence of The Communist Manifesto.
"I'm always reminding myself to remain true to my original aspiration and firmly keep to my mission since I joined the team of volunteers," she said.
Cai Jingwen and Wang Youxi contributed to this story.