Deputies highlight issues related to city's digital transformation
By XING YI in Shanghai | chinadaily.com.cn | Updated: 2021-01-26 11:28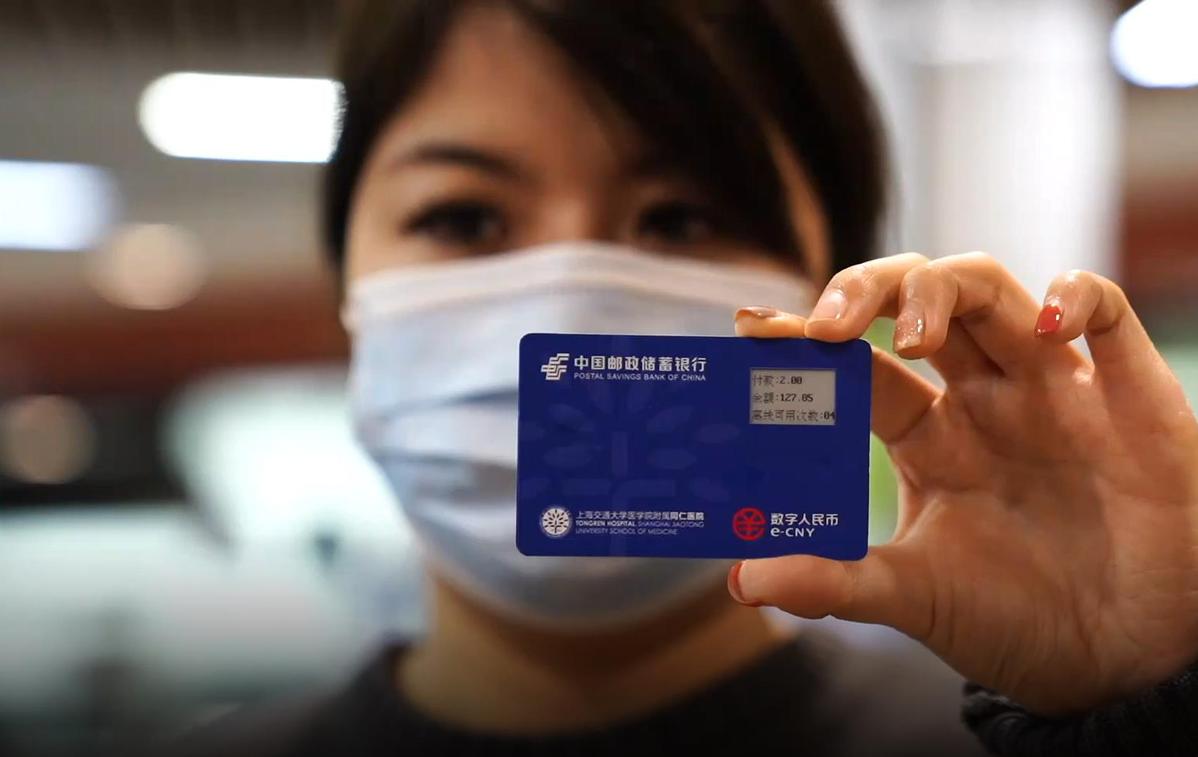 Bridging the digital divide and preventing data abuse have been highlighted in discussions among Shanghai's legislators during the city's annual legislative and political consultative sessions.
Mao Yuhua, a deputy of the municipal people's congress and also a bank employee, said a divide has emerged between the young and the old as banks embark on digital transformation.
"We should not overlook the needs of the elderly when we launch digital services," Mao said in a discussion on Sunday.
"Their preference for traditional services should be respected, and we should not simply dismiss their reluctance to embrace new technologies. Instead, we should help them learn to use these technologies."
Deputy Chen Yuechuan echoed these sentiments, saying that the government should procure services to educate the elderly and the disabled in the use of smart devices.
Chen also raised the problem of big data discrimination. He said as more people are now using mobile apps in their daily lives, companies behind these apps can apply different prices for individuals based on their purchase histories.
"We should make regulations to prevent this kind of monopoly and abuse of personal data," Chen said.
Hu Xiaoli, another municipal legislator, said she has received feedback from local residents regarding the use of facial recognition in the security checks in residential neighborhoods.
"The residents are concerned about the abuse or leak of their personal information, and I think we really should pay attention to the issue of data privacy in the city's digital transformation," Hu said.
Deputy Li Xiangnong, who is also a lawyer, said Shanghai should follow the national legislation on the protection of personal information, which was implemented in October.
"Shanghai should also make its own local regulations to make better legal arrangement over the use of personal data," Li said.