BOE Technology says US probe won't have a big impact
By Fan Feifei | chinadaily.com.cn | Updated: 2021-01-29 14:17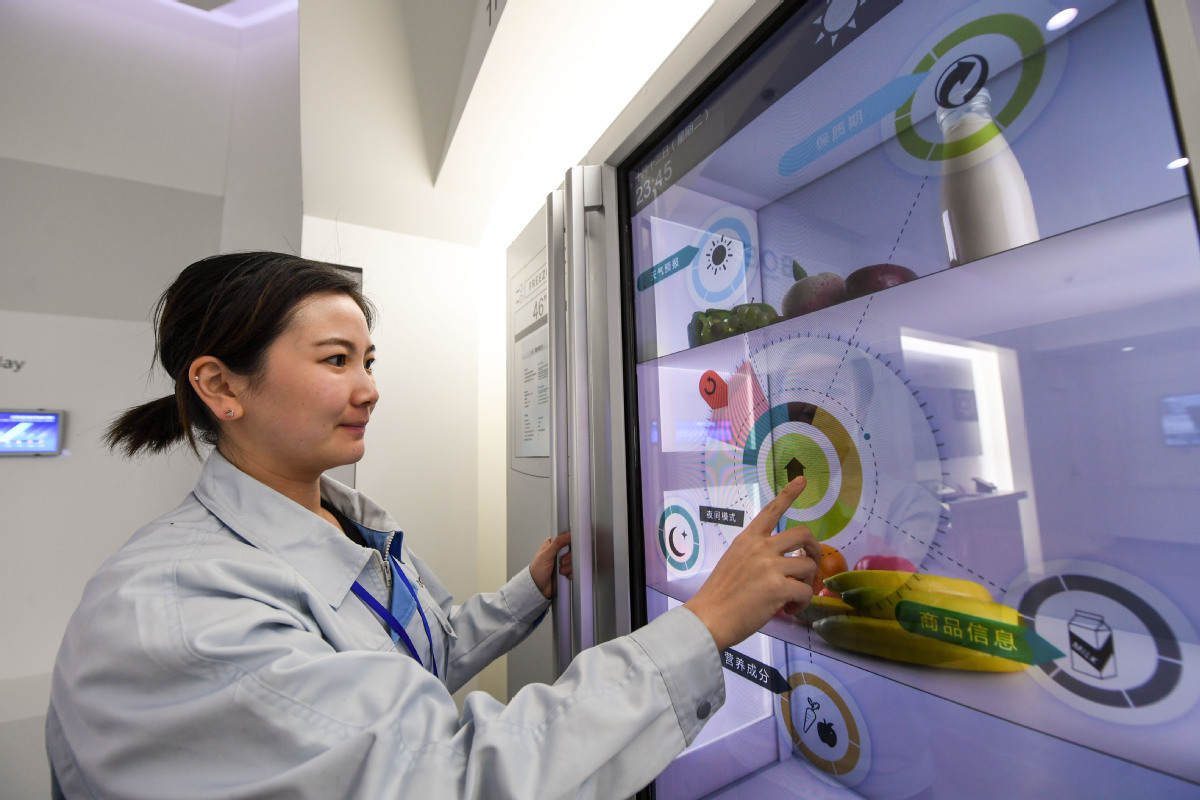 Chinese display panel maker BOE Technology Group Co Ltd said on Friday the section 337 investigation initiated by the US International Trade Commission will not have substantive impact on the company's current production and operation.
BOE will continue to follow the investigation, actively communicate and negotiate with relevant parties, and resolutely safeguard the legitimate rights and interests of the company and all shareholders, it said in a statement.
The US ITC has decided to launch section 337 investigation into certain active matrix OLED display devices and related components. Enterprises such as BOE Technology Group and South Korean tech giant Samsung Electronics Co Ltd are involved in the case.
The investigation is based on a complaint filed by Solas OLED Ltd, an Irish OLED technology licensing company based in Dublin, Ireland on Dec 28, 2020.
The complaint alleges violations of section 337 of the Tariff Act of 1930 in the importation into the United States and sale of certain active matrix OLED display devices and components thereof that infringe patents. The complainant requested ITC to issue a limited exclusion order and cease orders.
Section 337 concerns the infringement of certain statutory intellectual property rights and other forms of unfair competition in import trade. Most of these investigations involve allegations of patent or registered trademark infringement.