US stocks fall sharply amid concerns over retail trading frenzy
Xinhua | Updated: 2021-01-30 10:49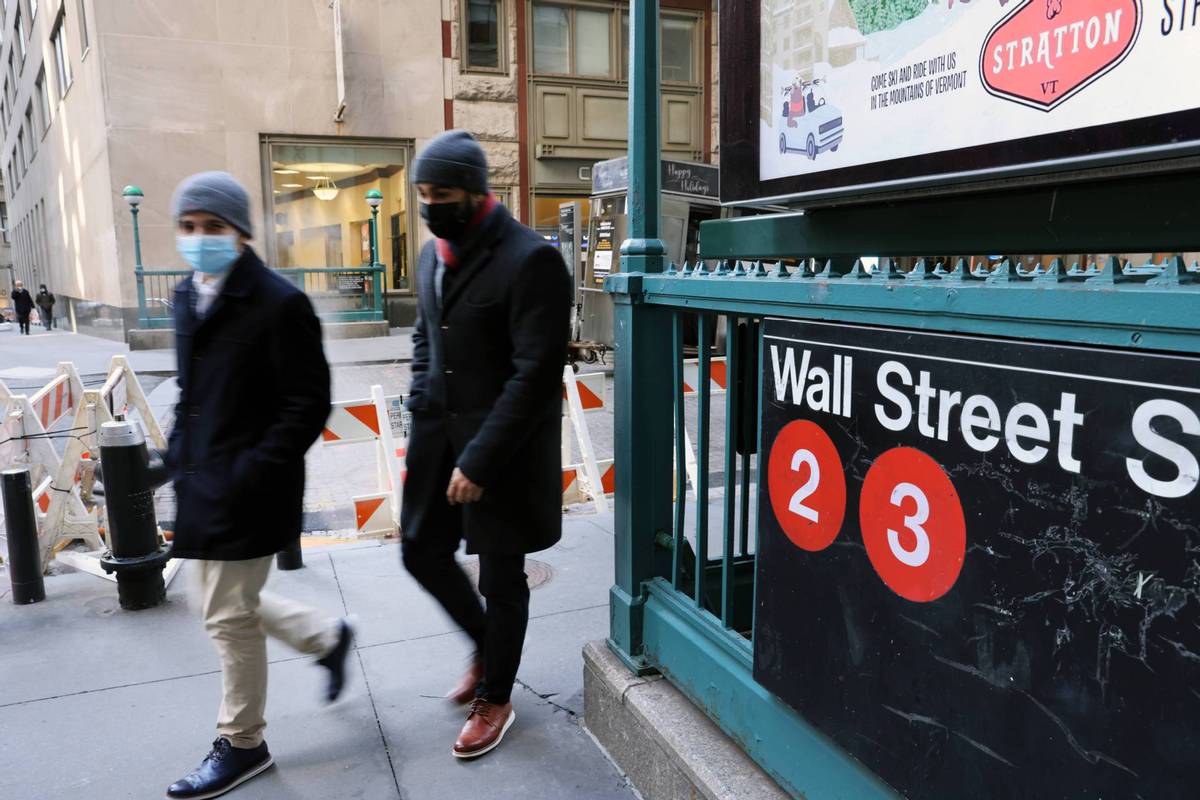 NEW YORK - US stocks tumbled on Friday as retail trading frenzy rattled investors.
The Dow Jones Industrial Average plunged 620.74 points, or 2.03 percent, to 29,982.62, the first time the 30-stock gauge has closed below the 30,000 mark since Dec. 14. The S&P 500 fell 73.14 points, or 1.93 percent, to 3,714.24. The Nasdaq Composite Index shed 266.46 points, or 2.00 percent, to 13,070.69.
All the 11 primary S&P 500 sectors pulled back in morning trading, with energy down 3.39 percent, leading the losses.
US-listed Chinese companies traded mostly lower with eight of the top 10 stocks by weight in the S&P US Listed China 50 index ending the day on a downbeat note.
Johnson & Johnson shares slid 3.56 percent after the company said its COVID-19 vaccine candidate was 66 percent effective overall in preventing moderate to severe COVID-19.
Shares of GameStop soared nearly 68 percent, after slumping 44 percent in the previous session. Shares of the video game chain plunged on Thursday after Robinhood and other trading platforms took steps to curb wild trading swings in shorted stocks.
The speculative frenzy around GameStop has raised concerns about financial stability, experts noted.
Meanwhile, newly-released data showed Americans cut spending in December for the second month in a row as surging COVID-19 infections threaten the economic recovery.
US personal consumption expenditures decreased 0.2 percent in December, after falling 0.7 percent in the prior month, the Bureau of Economic Analysis reported on Friday.
On Thursday, US Commerce Department said that the U.S. economy contracted 3.5 percent in 2020 amid the COVID-19 pandemic, the largest annual decline of US gross domestic product since 1946.