Mother's love that keeps on growing
By Chen Nan and Yuan Hui | China Daily | Updated: 2021-02-02 08:48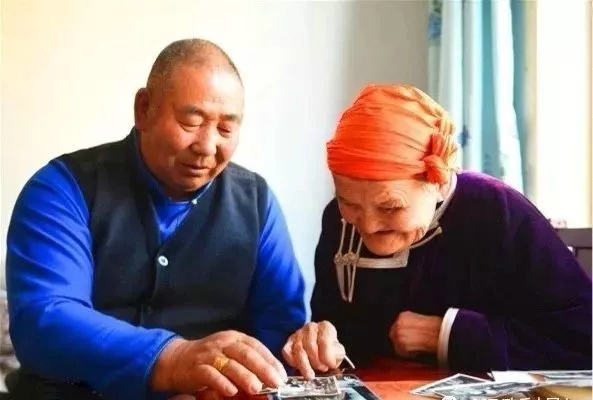 Duguimaa, a herdswoman born and raised on the grasslands in Siziwang Banner of North China's Inner Mongolia autonomous region, became a mother at the age of 19 when she adopted 28 orphans from Shanghai in the early 1960s.
To foster the orphans, Duguimaa, then unmarried, taught herself to become an obstetrician and helped young mothers deliver babies when there was little medical equipment available at that time.
Now, at 79, Duguimaa has become a household name for her incredible story of raising the orphans and won a title of "grassland mother".
In 2019, marking the 70th anniversary of the founding of the People's Republic of China, the Central Committee of the Communist Party of China decided to grant the Medal of the Republic and national titles of honor for the first time to honor exemplary figures that have made outstanding contributions to the development of the country. Duguimaa, a member of the Communist Party of China since 1974, was awarded the title of "people's role model".
Besides the honor, Duguimaa's story with the children has been adapted into a movie, Song of Love, which premiered at the end of 2019, enabling more people to learn about the heroic woman and the history of the country in the 1960s.